Thank you for requesting a Quick Quote from Strada Generators.
Want to get a custom quote fast?
Using today's technology and our experienced electricians and installers, we can install a generator faster than most dealers.
Just upload 2 pictures and a copy of oyur survey via our easy upload tool and we can get our team working on your custom quote right away.
Simply take the pictures of the items listed below and then drag them into the upload window.
Side Yard
Wide shot of side yard that the electrical meter is on.
Electrical Panel
Take a picture of your exterior electrical meter and panel/s.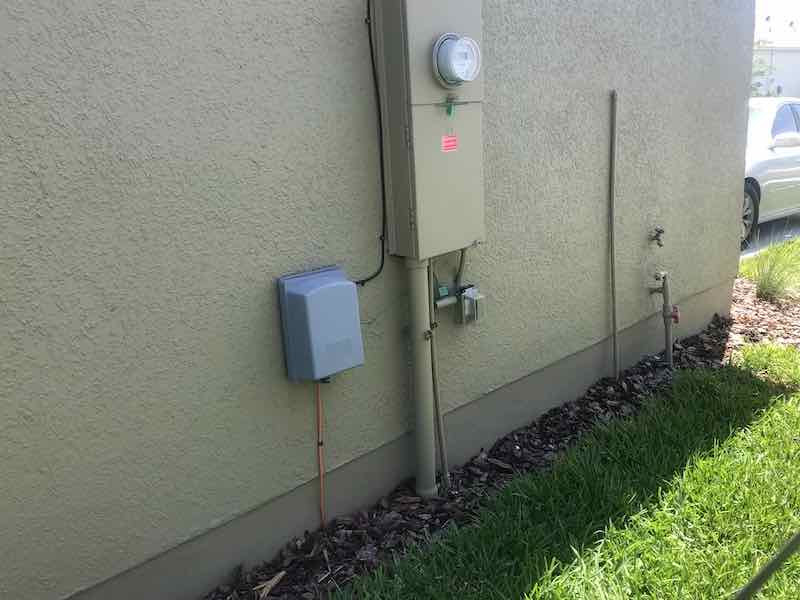 Survey
Please provide a copy of your home's survey. Your property survey is usually included in your closing documents when you purchased your home. You can scan the survey or just use your smartphone to take a picture of the survey and upload to form. If you are unable to locate the survey, just contact us directly at 865-505-7138 for a custom quote.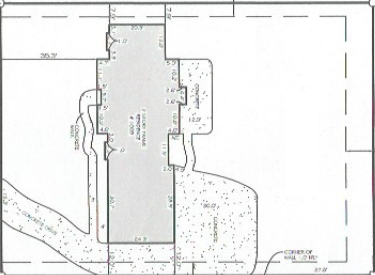 On your phone?
Just click the upload button and then select the photos in your photo and click "Upload."


We will get back to you within 24 hours with your custom quote.
This is fastest way to get a custom quote and to start the installation process.
Note: If our installation team needs more info, we will call or we will send a representative to your home to conduct an onsite analysis.