Address
3125 Lakewood Ranch Blvd Suite 105, Bradenton, FL 34211
Hours of Operation
Mon-Fri: 8AM - 10PM, Sat: 8AM - 5PM
Air Conditioning Service | Air Conditioning Replacement | Electrical Services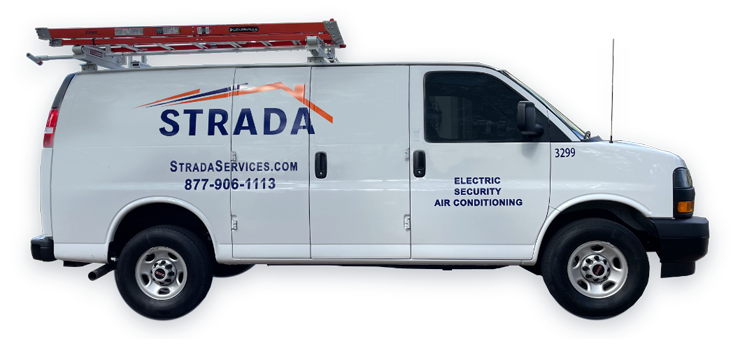 When you need professional air conditioning or electrical services in Bradenton, Florida and surrounding areas, trust Strada Air Conditioning, Heating, Electric & Security for the job. We're a family-owned and -operated company that has been around since 2003, and we perform our jobs with the highest level of experience and expertise. You can depend on us to communicate clearly, listen to your concerns and make your home's comfort and safety our top priorities.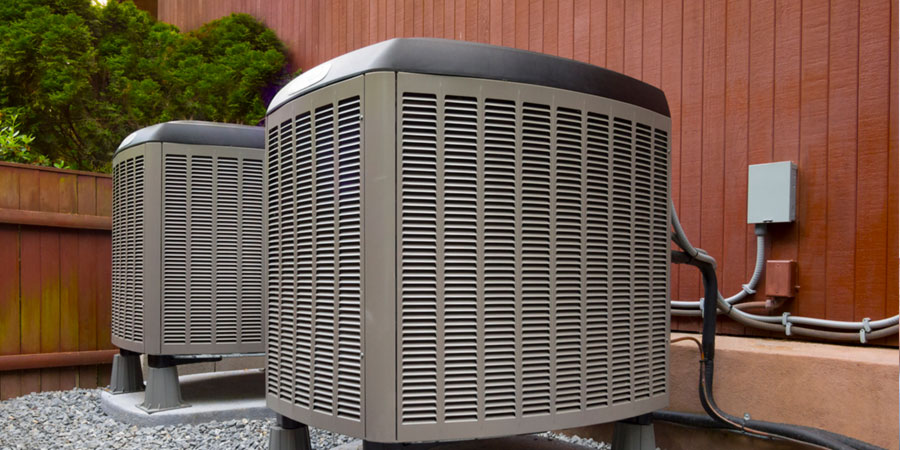 Trust Strada Air Conditioning, Heating, Electric & Security
We have 20-plus years of experience and qualified experts that help service your home quickly and efficiently. When you choose us, you benefit from our:
Transparent communication: One of our core values is honesty, so we are transparent about our pricing, services and recommendations. You can trust that we have your best interests at heart.
24-hour emergency phone support: Routine maintenance can prevent many issues, but sometimes appliances and systems break. Rest assured that our expert team is on standby 24/7 to help you schedule your emergency appointment.
Labor warranty: We offer an extended 10-year labor warranty for comprehensive coverage. Maximize your investment when you can rely on our team for high-quality services and lasting results.
Customer-forward approach: Our priority is to listen to and address your needs quickly, giving you peace of mind. We are responsive and helpful every step of the way.
2003
Family-owned And Operated Company Since 2003.
24/7
Core Values
Our Core Values Include Commitment, Accountability And Honesty.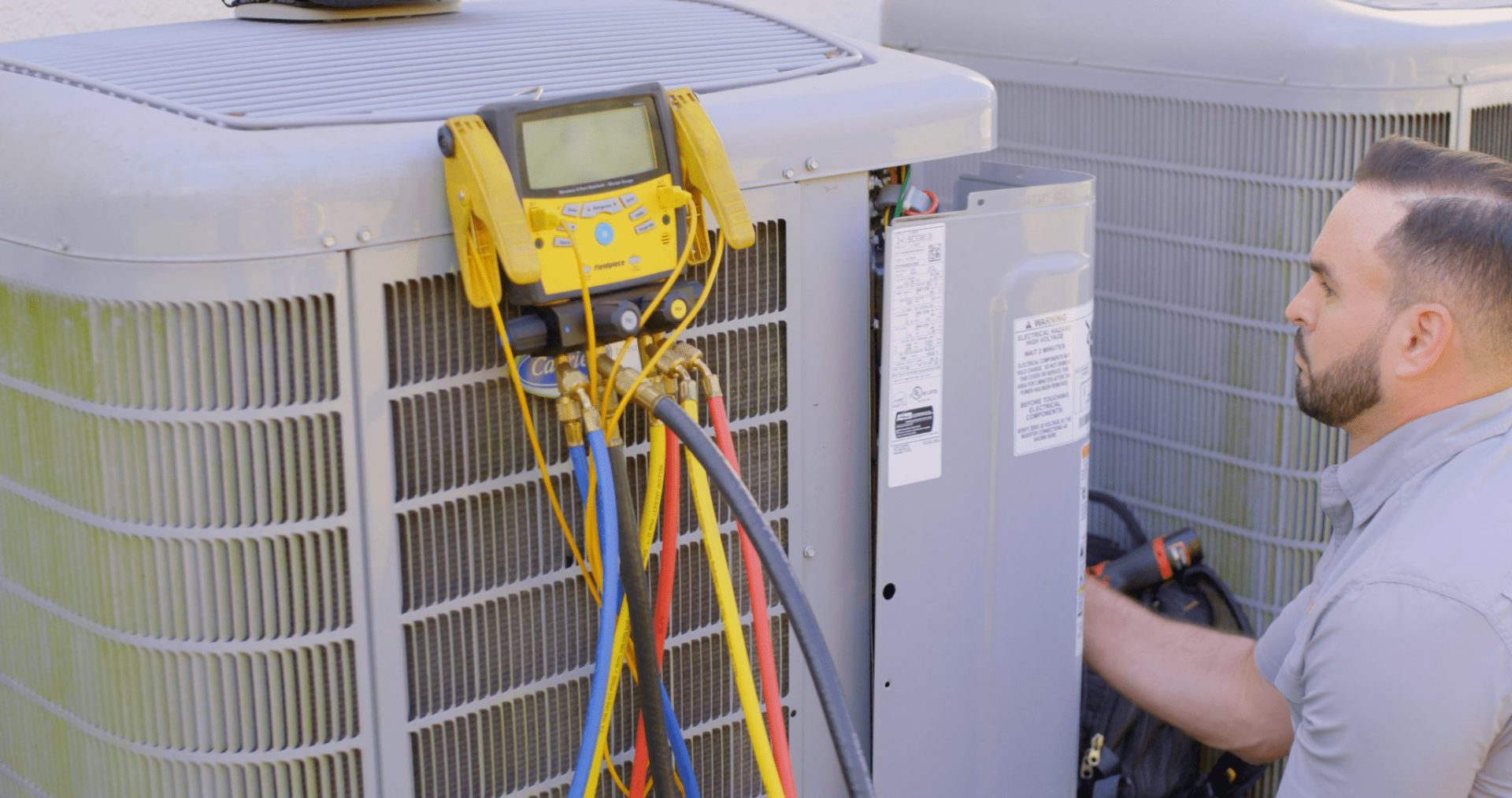 Air Conditioner Services in Bradenton, FL
If you need a new air conditioner installation or an AC repair in Bradenton, rest assured we're available around the clock.
Taking advantage of our 24/7 phone support means you won't have to compromise your comfort for too long. We also offer extended 10-year labor warranties and AC maintenance packages!
Heat Pump and AC Repairs for Your Bradenton Home
Like the greater Florida region, Bradenton is known for its subtropical climates with hot, humid summers and warm, mild winters. Keeping your indoor temperatures at a comfortable level is our priority, so we service and repair heat pumps and ACs and offer emergency repair services.
We recommend regular maintenance so your cooling system works as it should in your home. Still, components can break suddenly, making your air conditioning and heat pump inoperable. Contact us if your cooling, heating or ventilation system is:
Noisy
Blowing warm air or not blowing at all
Switching off or taking longer to power up
Causing high utility bills
Showing signs of leaking
Producing musty or smelly air
Our team will be honest with you — if replacement costs you less money and hassle, we'll tell you and won't pressure you.
AC Installation for Your Bradenton Home
Our team is certified and knowledgeable. We will help you figure out the best AC system to install for your property or needs. Popular systems in Florida are heat pumps. Heat pumps act as air conditioners in summer and heaters in winter. Heat pumps are an energy-efficient solution to making and keeping your home comfortable no matter the season.
The Strada Air Conditioning, Heating, Electric & Security team also installs state-of-the-art air conditioning systems. We replace old systems with new ones from leading manufacturers, ensuring your unit meets your home's needs. Our team will do a comprehensive assessment to get you an air cooling and heating system that works for you.
Another exceptional option is a ductless AC. A ductless mini-split has several applications. You can use multiple units to climate control your house, controlling the temperature and airflow of each space. We can also install a single ductless AC if you've recently added rooms to your home. No need to add to your ductwork! Our expert technicians will have your ductless mini-split typically installed within hours and do this independently from existing systems.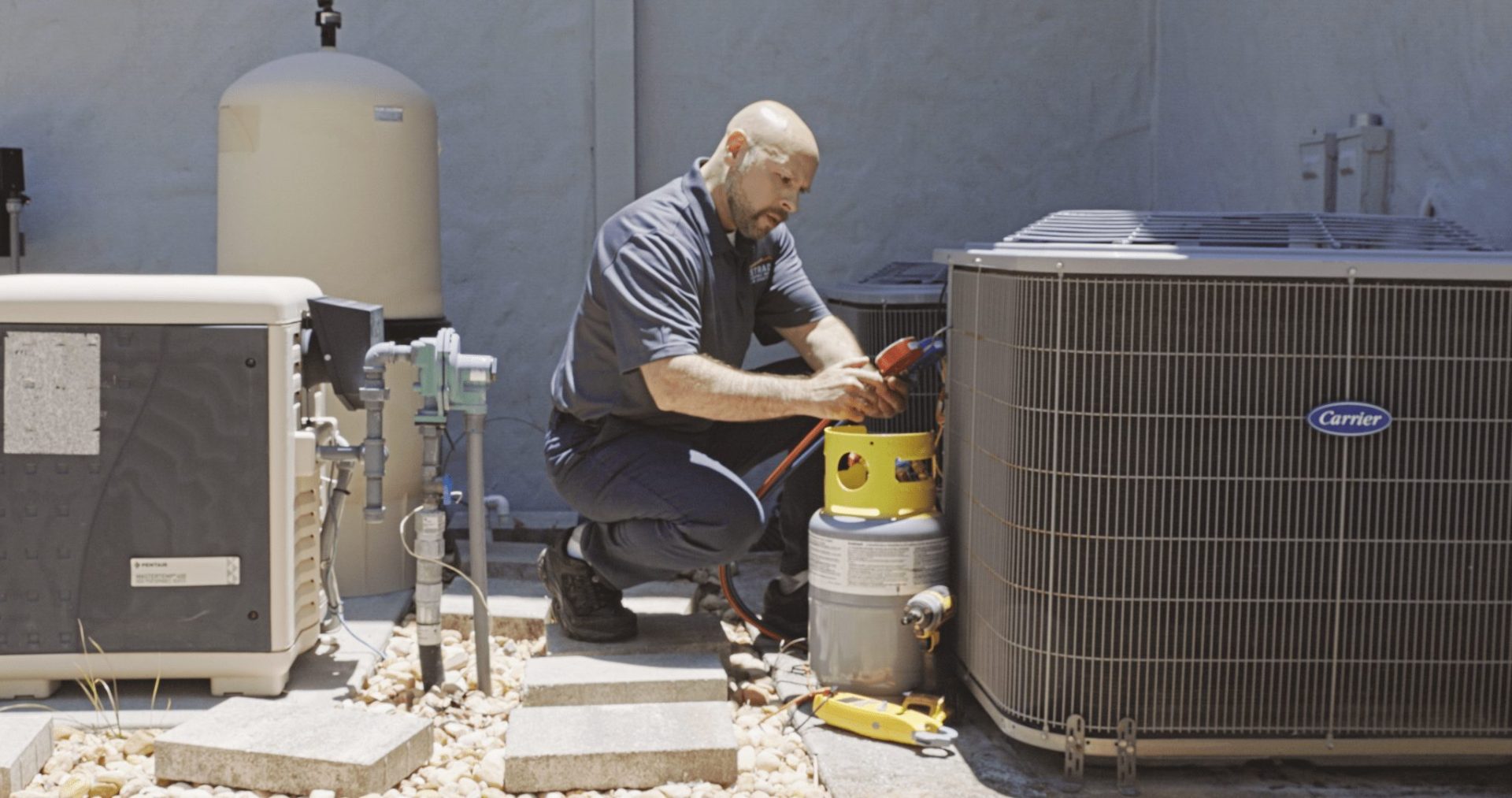 Electrical Safety Inspections in Bradenton, FL
Scheduling a safety inspection for your home every year is one of the best things you can do to protect your family's well-being. Strada Air Conditioning, Heating, Electric & Security completes comprehensive safety inspections that involve checks of every nook and cranny of your house. We empower our employees to do their best. Some of our electrical services include:
Electrical repairs and installations
Panel upgrades and replacements
Electrical remodeling
Surge protection
Backup generators
Schedule an Appointment With One of the Best Air Conditioning Companies in Bradenton, Florida
Contact Strada Air Conditioning, Heating, Electric & Security to schedule an expert service for your residence. We're here to help you maximize indoor comfort and home safety.