Address
16190 Lee Rd Fort Myers, FL 33912
Hours of Operation
Mon-Fri: 8AM - 10PM, Sat: 8AM - 5PM
Air Conditioning Service | Air Conditioning Replacement | Electrical Services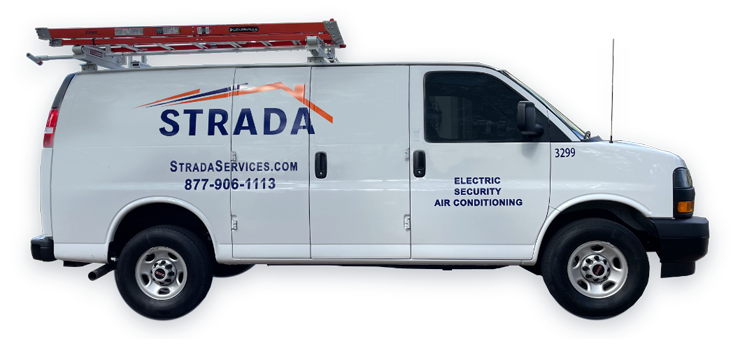 Air Conditioning Services in Fort Myers, Florida
Maintaining a high level of comfort and energy efficiency helps you relax, save money and enjoy peace of mind. We provide all the air conditioning, heating and electrical services you need to enjoy a cool, comfortable and safe home at a fair price. We're a family-owned and -operated company that has served home and business owners in Fort Myers since 2003.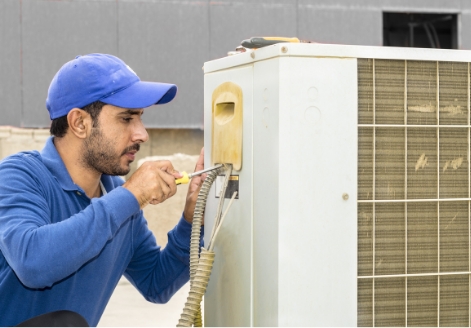 Air Conditioner Installation in Fort Myers
An air conditioner is one of the most valuable appliances in your life. It helps you beat the heat of scorching summers to provide a comfortable and cool safe haven within your home. Strada Air Conditioning, Heating, Electric & Security carries and installs a wide range of air conditioners for every home and budget. When you need an AC installation for your Fort Myers home, trust us to deliver quality products and experienced services to get the job done right.
We'll evaluate your home and your cooling needs to help you determine the best air conditioner for your house. We can install various air conditioning systems, such as heat pumps, ductless AC units and central air conditioners. We offer extended 10-year labor warranties and AC maintenance packages to help you maximize your new air conditioner investment.
2003
Family-owned And Operated Company Since 2003.
24/7
Core Values
Our Core Values Include Commitment, Accountability And Honesty.
Emergency Air Conditioner Repair for Your Fort Myers Home
You depend on your air conditioner to maintain your comfort and health. That's why you must schedule an air conditioner repair right away as soon as you notice any problems, such as unusual noises or warm air blowing instead of cool. Strada Air Conditioning, Heating, Electric & Security provides 24/7 emergency phone support in Fort Myers and nearby regions so you can restore your air conditioner to working condition and enjoy comfort and peace within your home.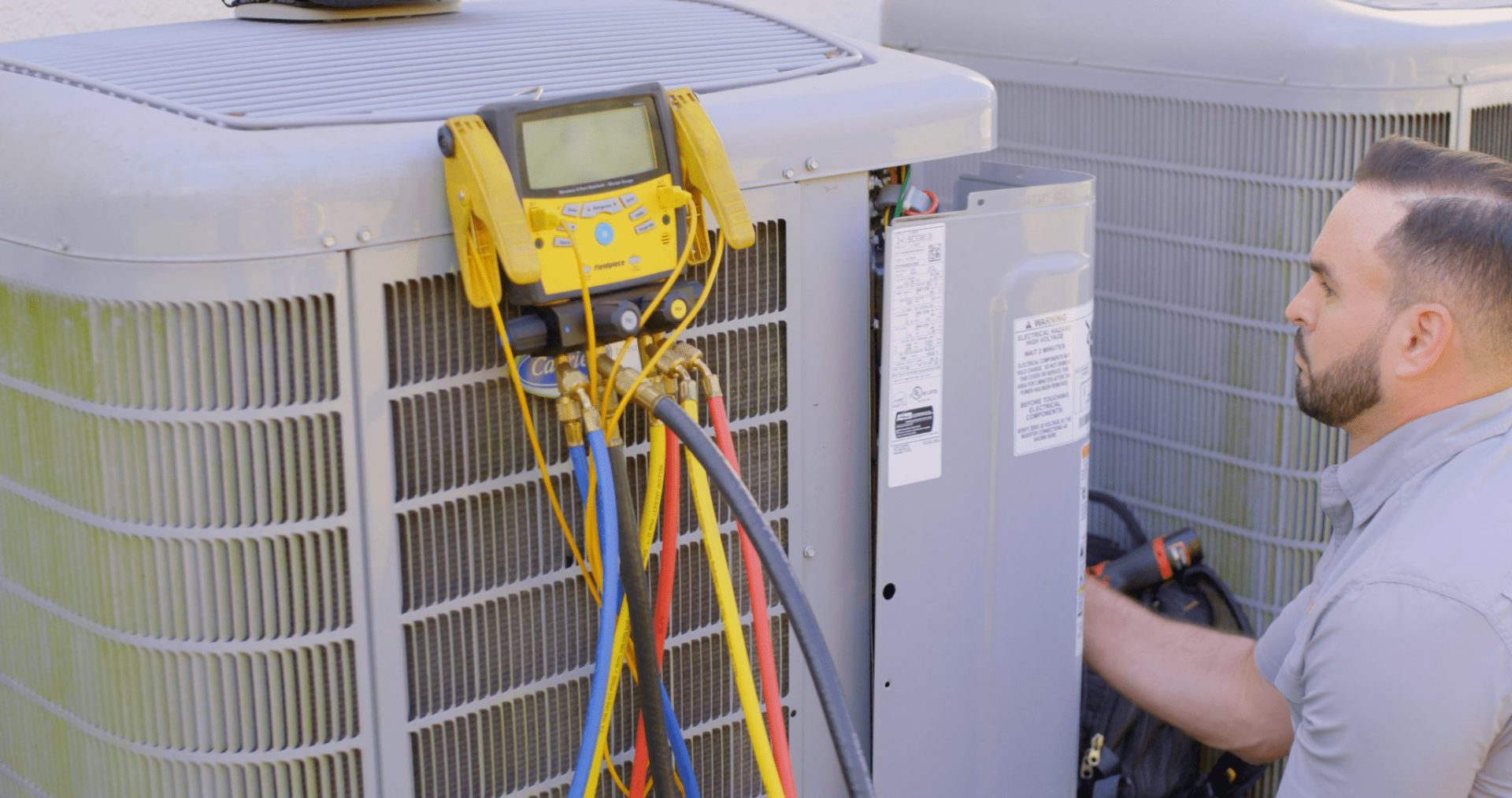 Our Other Installation and Repair Services in Fort Myers
In addition to our air conditioning services in Fort Myers, we offer various electrical services to benefit residents and business owners throughout the area.
Electrical
Our professional electricians can provide several electrical services around your residential or commercial property to keep you safe. We have the training and experience to perform installations and repairs for electrical components such as:
Our expert electricians can also perform safety inspections around your Fort Myers home or business to catch any issues as soon as possible, offering solutions and upgrades to prevent expensive repairs down the road and ensure full functionality. Scheduling a safety inspection will help you ensure your electrical system is safe.
Schedule a Service Today
As a professional air conditioning company serving Fort Myers and surrounding areas, Strada Air Conditioning, Heating, Electric & Security performs jobs with the highest level of expertise so you can enjoy the reliable comfort and solutions you need in your For Myers home or business. Contact us today to schedule an air conditioner installation or AC repair in Fort Myers, Florida. Our team is ready to serve you!