Address
8 Carlisle Dr. Simpsonville, SC 29681
Air Conditioning Service | Air Conditioning Replacement | Electrical Services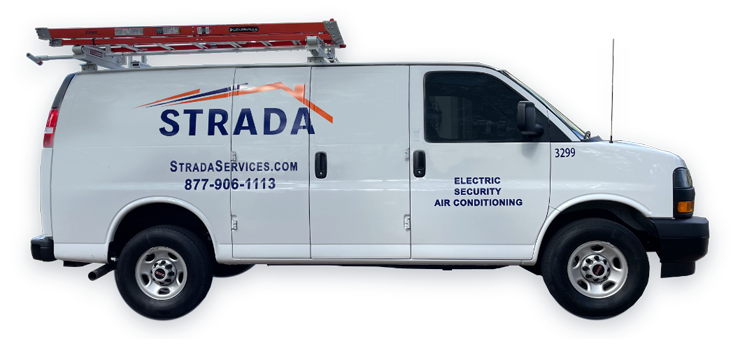 Air Conditioning Repair & Service in Greensville, SC
Are you tired of paying high energy prices to heat and cool your home in Greenville, SC? Optimizing your HVAC system to maximize efficiency and minimize operating costs is easy when you hire Strada Electric, Security & Air Conditioning to install, repair and maintain it. Founded in 2003, we're a family-owned and operated company that offers HVAC and electrical services designed to keep our customers happy inside their homes. We provide a 10-year extended labor warranty and never charge for after-hours service.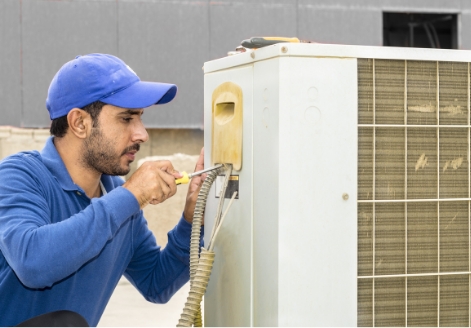 HVAC Installations and Repairs in Greenville, SC
Installing a new HVAC system requires a unique set of skills from a trained, certified and experienced professional. Your air conditioner or heater will operate at peak efficiency, break down fewer times and last longer if you hire a reputable company to install it. Strada Electric, Security & Air Conditioning is here to install or repair your HVAC system in Greenville, SC and surrounding areas. We'll take every step necessary to ensure we complete your HVAC service to the highest industry standard and leave your home with you happy with our work.
Electrical Installations and Repairs in Greenville, SC
Whether you want to install new outdoor lighting or need an appliance inside your home repaired, we can help. HVAC isn't our only specialty. We also perform electrical installations and repairs in Greenville, SC and nearby regions. Our team of electrical experts knows how to work with lighting fixtures, panels, ceiling fans, dedicated circuits, generators, surge protection and more. If you want your home's electrical system to function without problems, let Strada Electric, Security & Air Conditioning optimize it.
2003
Family-owned And Operated Company Since 2003.
24/7
Core Values
Our Core Values Include Commitment, Accountability And Honesty.
Schedule Your Appointment Today
Do you want to maximize indoor comfort at a minimal cost? Contact our friendly team of professionals at Strada Air Conditioning, Heating, Electric & Security for expert help. We hold your safety and comfort as our highest priorities, so schedule an appointment today to see how we can make a difference.