Address
300 North Drive Suite 106 A Melbourne, FL 32934
Air Conditioning Service | Air Conditioning Replacement | Electrical Services | Security Services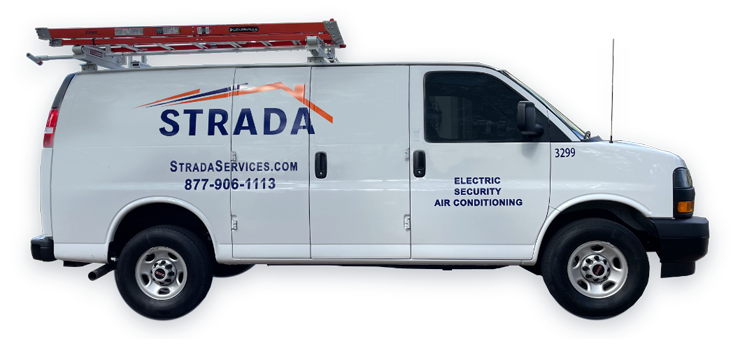 Air Conditioning Repair & Service in Melbourne, FL
If you need a new HVAC or electrical system installed in Melbourne, FL or a nearby area, let the team at Strada Electric, Security & Air Conditioning handle the job. Founded in 2003, we're a family-owned and operated company that has the experience and expertise to exceed your expectations for customer service. We offer the best systems and services in the industry, and we communicate clearly while listening deeply to the needs of our customers.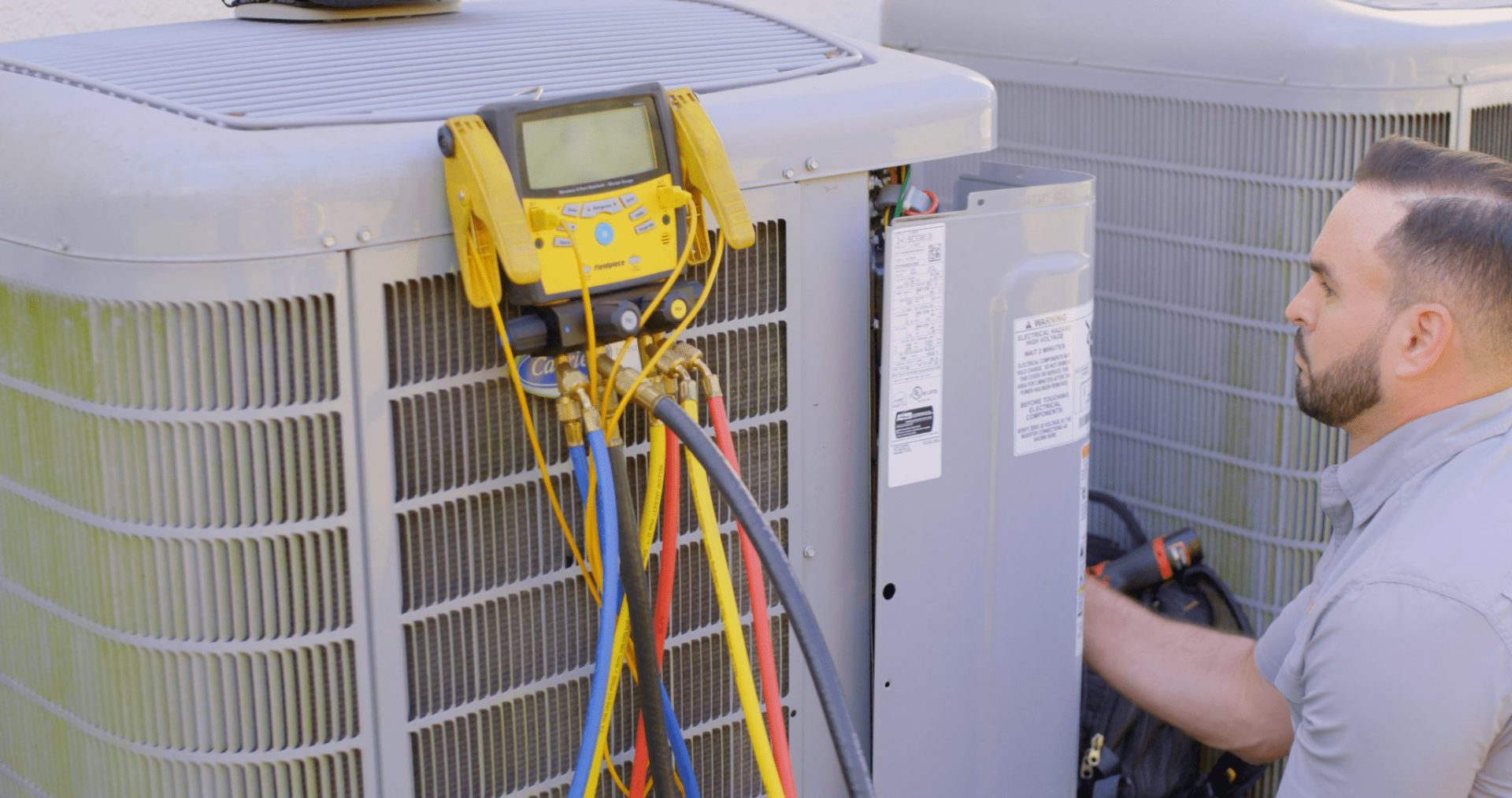 AC Installations and Repairs in Melbourne, FL
Do you need a new air conditioner installed in your Melbourne, FL home? Don't settle for shoddy workmanship that results in higher cooling and repair costs down the road. Ensure your AC installation works effectively and efficiently by putting your faith in Strada Electric, Security & Air Conditioning. We carry and install a wide range of cooling systems, including central air conditioners and ductless mini-splits. If you need your air conditioner repaired, rest assured we provide emergency AC repair service in Melbourne, FL.
2003
Family-owned And Operated Company Since 2003.
24/7
Core Values
Our Core Values Include Commitment, Accountability And Honesty.
Electrical Installations and Repairs in Melbourne, FL
You might take your electricity for granted until there's a power outage. You don't have to suffer from that, though. We specialize in backup generator installations in Melbourne, FL. We also install and repair other common electrical systems, appliances and devices. We empower our employees to do their best so that you enjoy excellent customer service.
Security Installations and Repairs in Melbourne, FL
Arming your home in Melbourne, FL, with a high-quality security system helps keep your family safe. We specialize in home security installations and repairs. We can also install or repair your emergency, parking lot, site, outdoor and security lighting.
Entrust of experienced professionals with your HVAC, electrical and security service needs. Contact Strada Electric, Security & Air Conditioning for fast and friendly help.
Schedule Your Appointment Today
Do you want to maximize indoor comfort at a minimal cost? Contact our friendly team of professionals at Strada Air Conditioning, Heating, Electric & Security for expert help. We hold your safety and comfort as our highest priorities, so schedule an appointment today to see how we can make a difference.