Address
2250 Ray Goodgame Pkwyk, Clermont, Florida 34711
Air Conditioning Service | Air Conditioning Replacement | Electrical Services | Security Services | Plumbing Services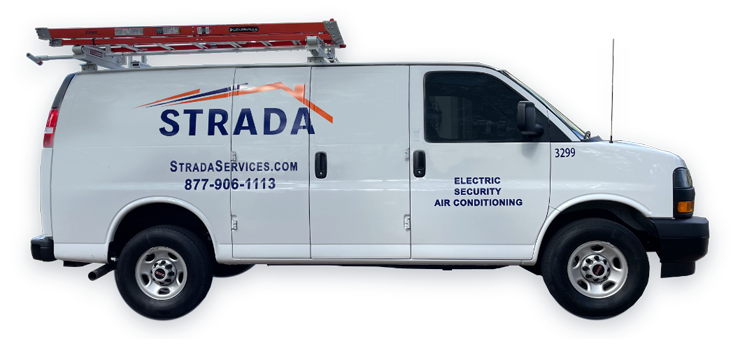 You can extend your air conditioning system's longevity and improve energy efficiency by scheduling service with Strada Air Conditioning, Heating, Electric & Security. We're a family-owned company in Clermont, Florida, providing home essential system maintenance and repair services. Why hire several companies when you only need one? We are your area's go-to company for cooling, heating, electrical and plumbing needs.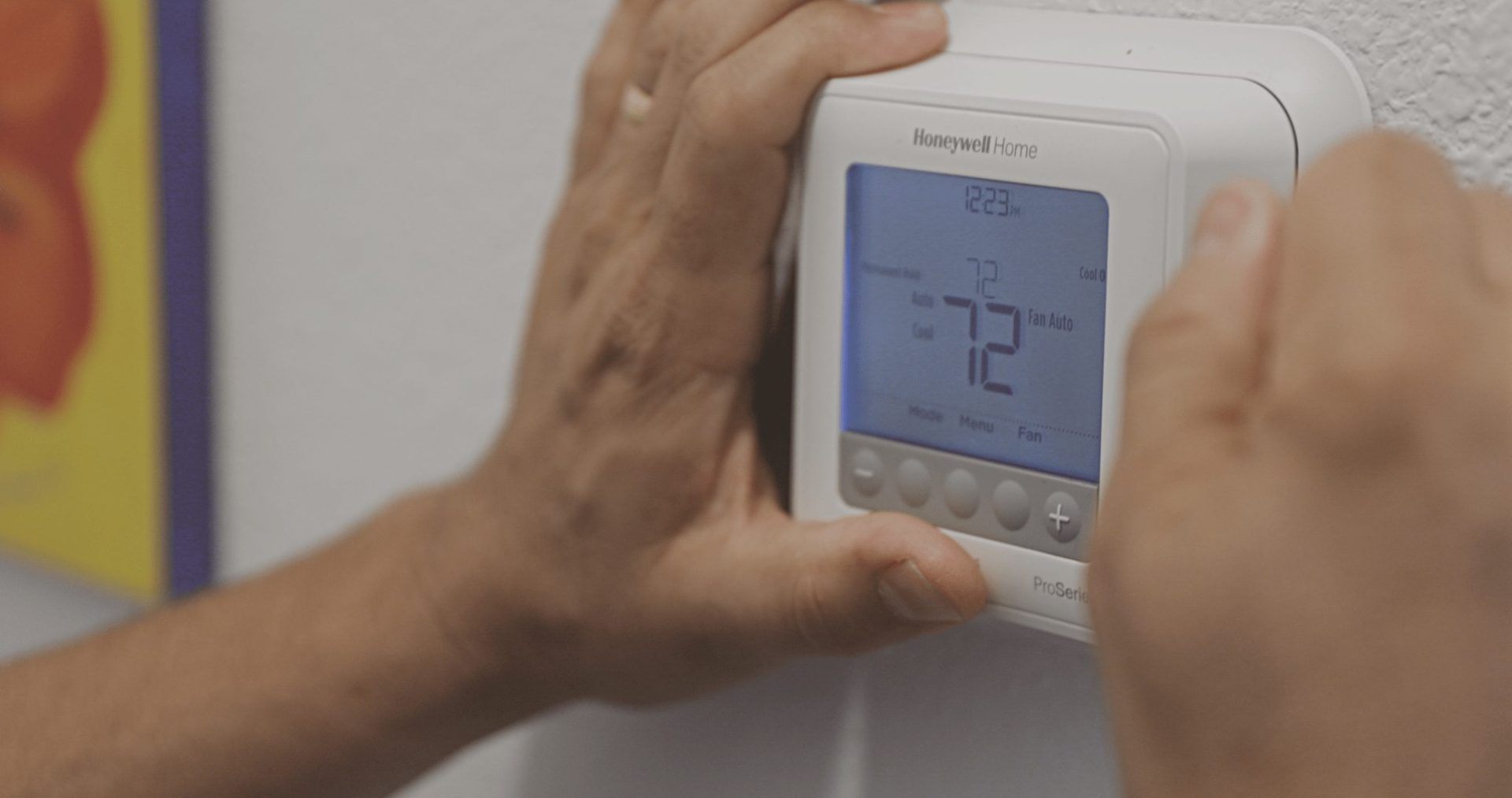 AC Maintenance, Repair and Installation
Strada Air Conditioning, Heating, Electric & Security will help keep your indoor air at the ideal temperature throughout the year with our maintenance, repairs and new installation service.
Keep Your Property Cool and Operating Efficiently With Maintenance
Annual maintenance — preferably before spring and summer heat and humidity — will help your system function optimally. We provide routine cleaning, inspection and measuring of compressor and fan motors and other crucial components.
Repair Malfunctioning Systems or Breakdowns
We understand breakdowns and malfunctions can be inconvenient, so we offer 24/7 phone support, helping you arrange emergency repair service fast.
Choose us for repair service if your AC or heat pump is making loud noises, leaking or blowing warm air or causing unexpectedly high utility bills.
Install New Cooling and Heating Systems
A reliable cooling and heating system starts with quality installations. Our technicians will help you find the perfect heat pump, air conditioning unit or ductless system and install it. We'll help you find an affordable solution that maximizes efficiency and lowers utility bills.
Best HVAC Service in Clermont
We are a family-owned business committed to providing our customers with the best solutions at affordable prices. We offer:
Excellent service: Our friendly and responsive team is ready to provide best-in-class air conditioning, heating, electric, security and plumbing solutions and service.
Industry experience: We've been in business since 2003, giving us years of experience and working knowledge of industry best practices.
Emergency phone support: We offer customers peace of mind with 24-hour telephone support, so you can schedule emergency service fast and with ease.
2003
Family-owned And Operated Company Since 2003.
24/7
Core Values
Our Core Values Include Commitment, Accountability And Honesty.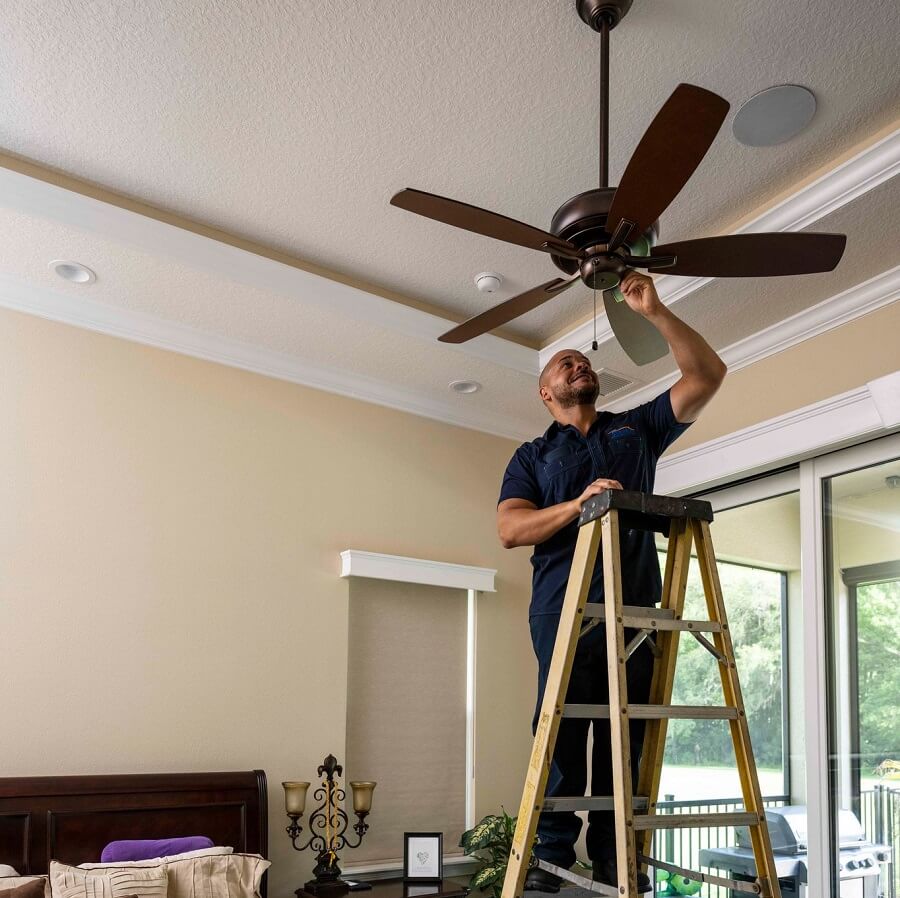 Electrical Service in Clermont, FL
When you use our electrical services, you benefit from our highly trained professionals using their expertise and industry best practices to find the best and most cost-effective solution. Some of our electrical repairs and service capabilities include:
Safety inspections
Surge protection
Panel upgrades
Ceiling fan installation and repairs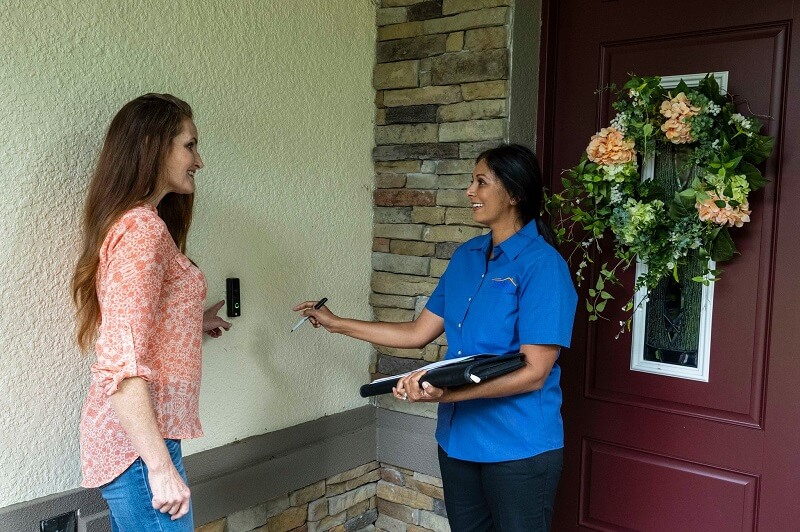 Home Security in Clermont, FL
At Strada Air Conditioning, Heating, Electric & Security, we provide customizable security systems for your home.
Protect your property through innovative and reliable solutions, including:
Video recording and security cameras
Motion detectors
Door and window sensors
Burglar alarms and security lighting
Keypad panel
Smoke and carbon dioxide detectors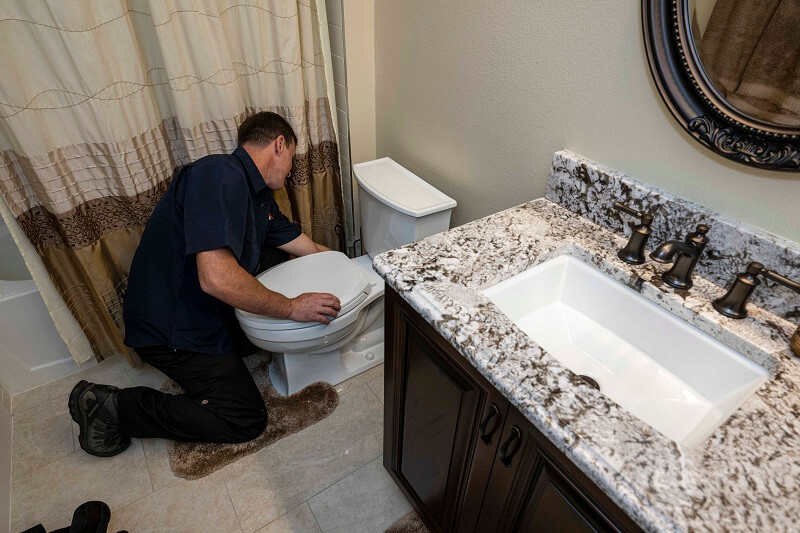 Plumber in Clermont, FL
Our certified team offers various plumbing services in Clermont and surrounding areas, including:
System repairs and maintenance
Diagnostic tests and inspections
Drain cleaning
Jetting services
Fixing leaky pipes
Schedule Heating and Cooling Services in Clermont, FL
Strada Air Conditioning, Heating, Electric & Security is committed to providing top solutions for your cooling, heating, electrical, security and plumbing needs. We focus on delivering quality, professional, five-star service at the best prices.
Keep your essential home systems operating efficiently — schedule an appointment today.