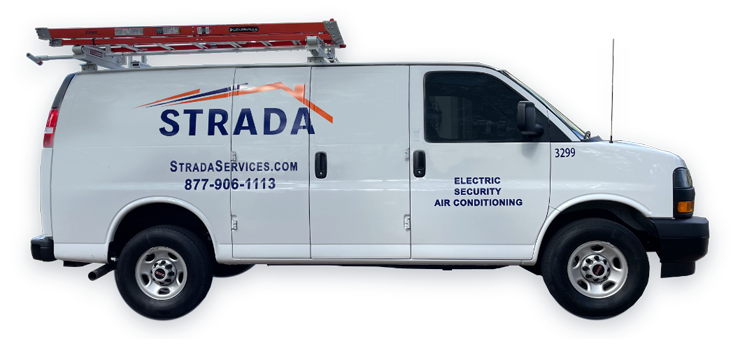 Air Conditioning Repair & Service in Huntsville, AL
If you require electrical service in or near Huntsville, Alabama, why not use the local trusted experts? Strada Electric, Security, Air Conditioning & Heating has provided cost-effective solutions and exceptional service since 2003. Our family-owned company is ready to diagnose and repair electrical issues promptly.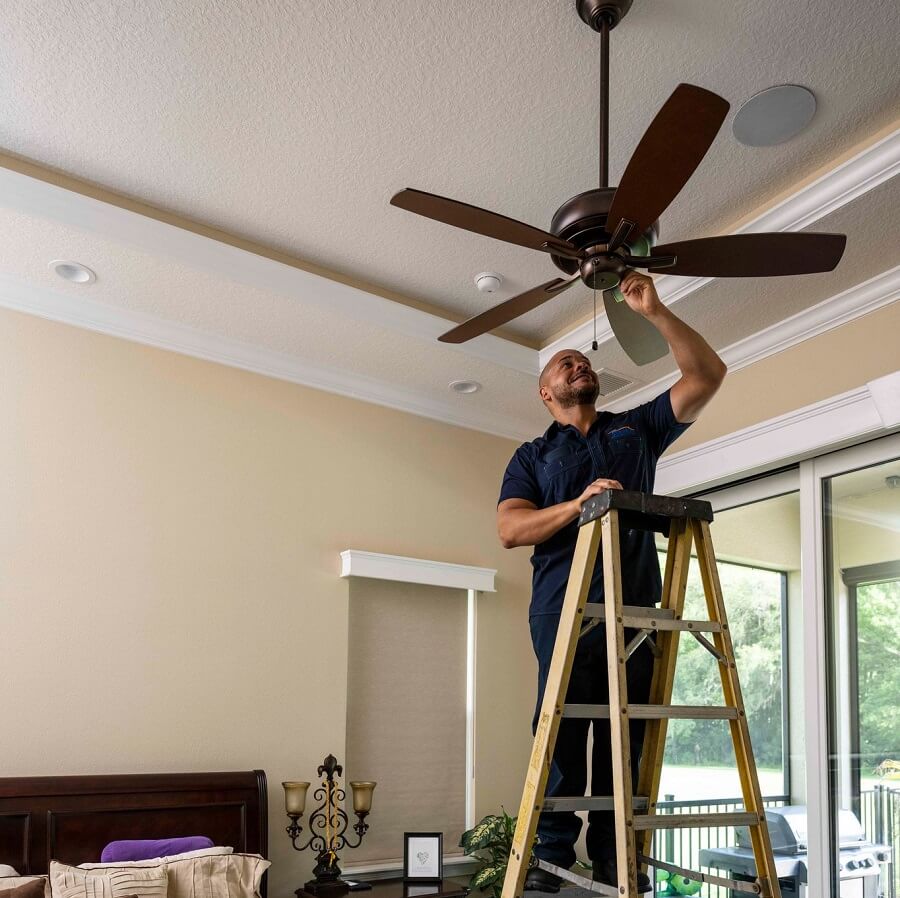 The Electrical Services We Provide
Strada Electric, Security, Air Conditioning & Heating does various residential and commercial electrical services in and around Huntsville, AL.
Electric Repair Service in Huntsville
Our certified experts use industry best practices to complete electrical repairs and routine maintenance in your home. We have a multiservice repair offering:
Ceiling fans repairs
Electrical system repairs
Backup generator repairs
Lighting repairs
We also recommend routine maintenance to ensure your systems operate as they should. Preventive interventions can save you money on future repair costs.
Why Choose Our Electrical Services in Huntsville?
If you're looking for expert repairs and friendly, professional service, call us! We provide:
Top-quality service: As a family-owned business, we value each customer and are committed to providing five-star service.
Emergency phone support: Schedule your emergency repairs fast with our 24/7 phone support.
Extensive experience: Our team members have the necessary certifications and draw from their extensive knowledge when servicing your home.
2003
Family-owned And Operated Company Since 2003.
24/7
Core Values
Our Core Values Include Commitment, Accountability And Honesty.
Electrical Installations and Upgrades
Our team can perform various upgrades and installations to help your home's electrical components work correctly, such as:
Contact Us for Electrical Services in Huntsville, AL
Strada Electric, Security, Air Conditioning & Heating is your go-to provider to ensure your electric systems work and your home is comfortable. Schedule an appointment today or contact us online to learn more.