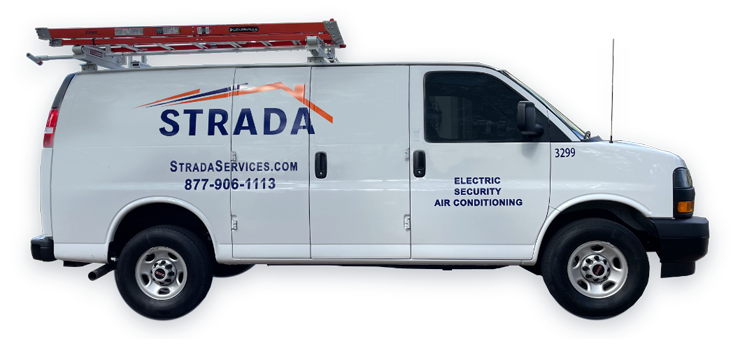 You mostly only think of your breaker box, lights and electrical systems once something stops working. At Strada Electric, Security, Air Conditioning & Heating, we will assist you with various electrical services in Chattanooga, Tennessee and surrounding areas. Our family-owned business has been in operation since 2003, and we're committed to providing five-star service that showcases our integrity and honesty.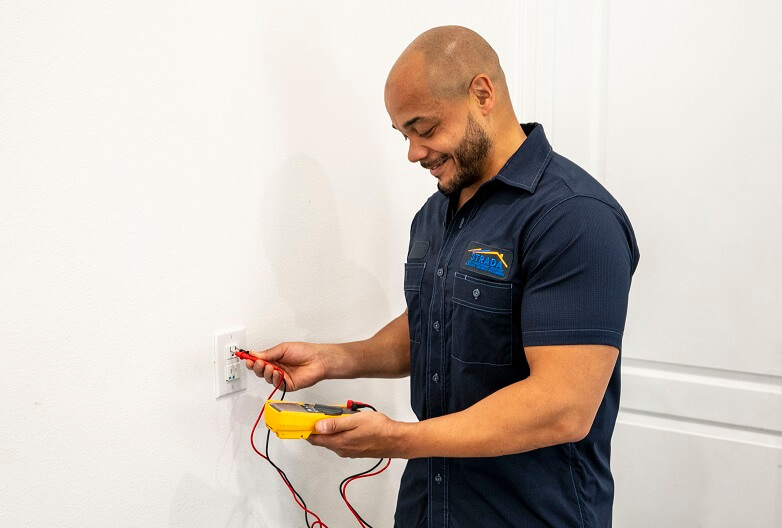 Working With Professionals
You may know a thing or two about electrical systems. We still recommend you make use of professionals, and here's why:
Training and experience: Our technicians are certified with years of experience. Their working knowledge of industry best practices ensures that customers get timely, expert and cost-effective solutions.
Safety issues: The trial and error approach does not mix with electricity because you can sustain injuries and cause significant damage to your system. Our electricians have the experience to navigate complex issues and complete services safely.
Expensive mistakes: If you try to save on wiring and installation and not use a professional, it may cost you more money and time. If your system is incorrectly installed, our team must fix the mistake before we start work, so you can avoid costly mistakes by using experts from the start.
Tools and equipment: You don't need to add unnecessary and expensive tools to your kit. Professionals have the best tools to get the job done quickly and correctly.
Our Electrical Service in Chattanooga, TN
At Strada Electric, Security, Air Conditioning & Heating, we use industry best practices and decades of experience to provide quality and cost-effective solutions for our customers. Our electric service, repair and installation capabilities include:
Our Service Benefits
At Strada Electric, Security, Air Conditioning & Heating, we have over 20 years of experience and commitment to providing first-class service. We offer you:
Peace of mind: Our technicians are certified and trained to work on your electrical systems with urgency and care.
24-hour phone support: We provide 24/7 phone support in Chattanooga so you can schedule emergency repairs and service fast.
Professional service: Customers appreciate our friendly, professional team and efficient service.
2003
Family-owned And Operated Company Since 2003.
24/7
Core Values
Our Core Values Include Commitment, Accountability And Honesty.
Schedule Electric Service in Chattanooga, TN
If you're looking for a reputable local company to handle your electrical needs, Strada Electric, Security, Air Conditioning & Heating can help! We provide innovative, reliable and affordable electrical service and repairs. Get started and schedule an appointment or contact us online for more information.