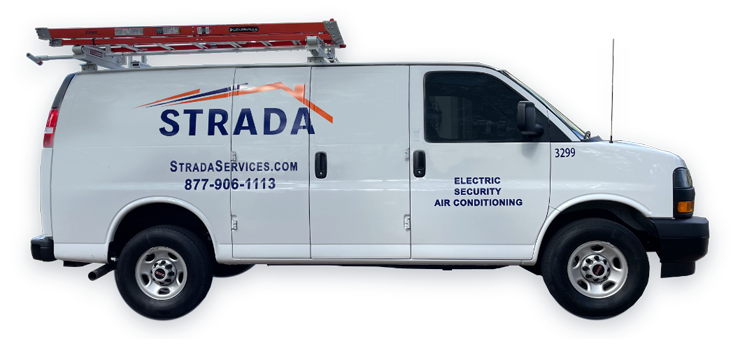 Your home's comfort and safety rely on electrical components working correctly and efficiently. At Strada Electric, Security, Air Conditioning & Heating, we use industry best practices to provide top-quality electrical services in your Montgomery, Alabama, home or business. We're a family-owned business committed to deploying cost-effective solutions.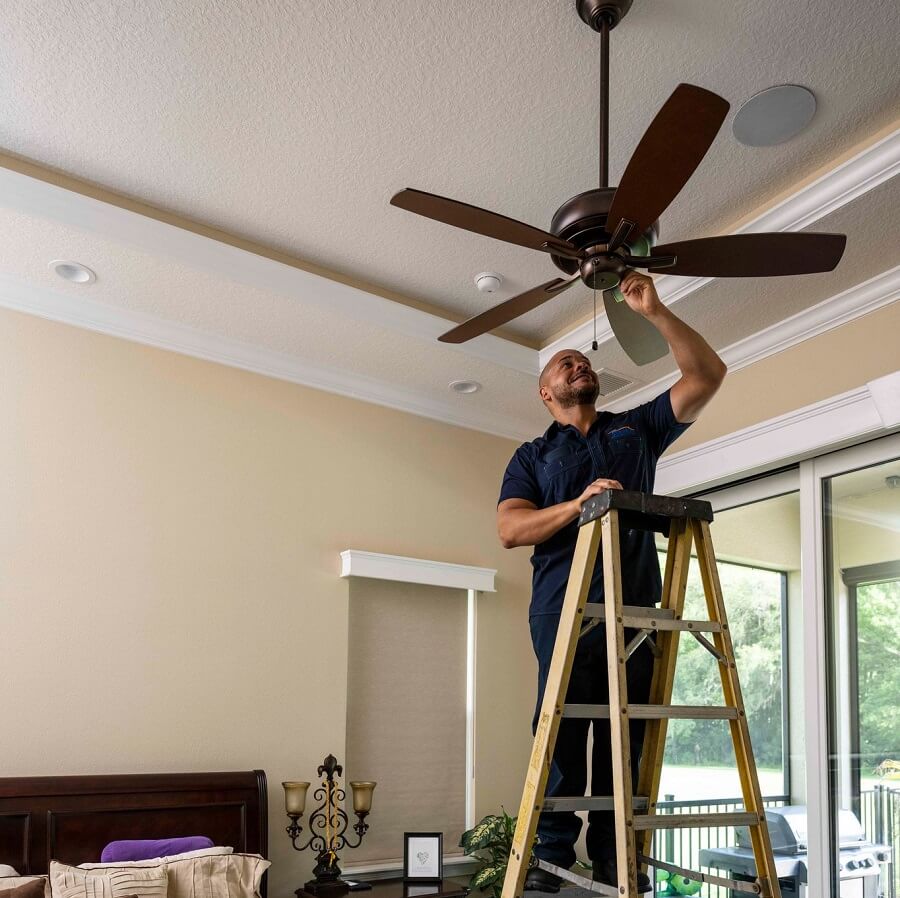 Take It From the Pros
At Strada Electric, Security, Air Conditioning & Heating, we have decades of experience. We recommend using professional services for your electrical needs because:
Experts have training and skills: Our technicians are certified and trained to provide the best solutions at the best prices. You get timely, expert solutions.
Professionals know the safety concerns involved: The trial-and-error approach is dangerous and can cause extensive damage to your systems. Our electricians have the experience and awareness of safety concerns, solving problems safely.
Electricians can help you avoid costly errors: Placing your electrical systems in less experienced hands rarely saves you time or money. If a panel or wiring is installed incorrectly, our experts must fix this before they can continue with the service, leading to increased costs. Avoid expensive mistakes and stick with professionals.
Professionals have the tools: Experts have all the necessary tools and gadgets to complete your electrical service. There's no need to supplement your kit with expensive equipment.
Our Electrical Service in Montgomery, AL
We use decades of experience and working knowledge of the latest industry developments to provide the right solutions for our customers. Our electrical service, repair options and installation capabilities include:
Why Hire Us for Your Electrical Service?
At Strada Electric, Security, Air Conditioning & Heating, we strive for excellence and provide affordable solutions, making us our community's choice for electrical services since 2003. We offer:
Knowledge and experience:  With over 20 years of experience, we can handle your electrical needs with care and urgency.
24/7 emergency phone support: Emergencies happen on and off the clock, so we provide 24-hour phone support for scheduling services.
Service excellence: We're a family-operated business and care about each customer and callout, aiming for five-star experiences for every customer and service.
2003
Family-owned And Operated Company Since 2003.
24/7
Core Values
Our Core Values Include Commitment, Accountability And Honesty.
Schedule Your Electric Service in Montgomery, AL
Strada Electric, Security, Air Conditioning & Heating is known for professional and friendly service throughout Montgomery and nearby regions. Our friendly and professional team will help your systems run efficiently and safely — schedule an appointment today or contact us online.