Address
2530 Jmt Industrial Dr. Apopka, FL 32703
Air Conditioning Service | Air Conditioning Replacement | Electrical Services | Security Services | Plumbing Services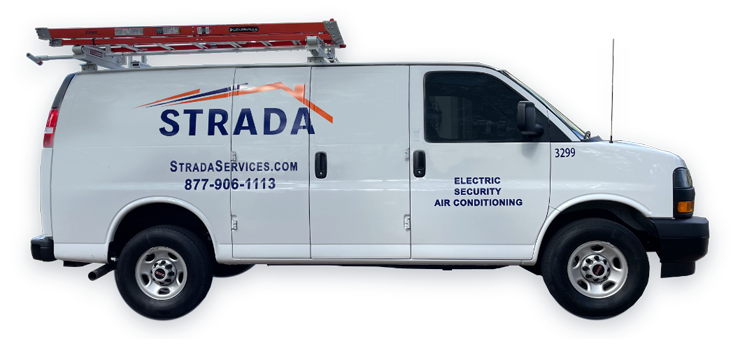 At Strada Air Conditioning, Heating, Electric & Security, we take care of your property's essential systems. We understand that air conditioning services in Apopka, Florida and surrounding areas, are a must to keep your indoor climate comfortable throughout the year. Our team also services various essential systems, making us the go-to company in your area.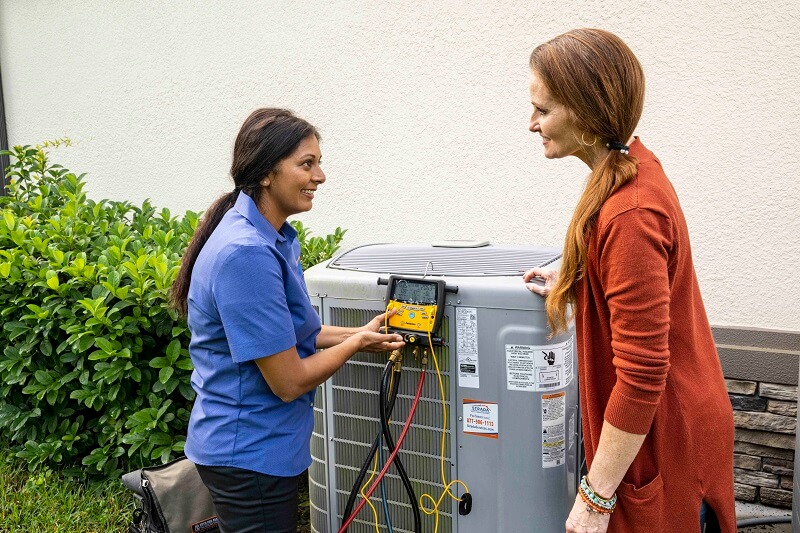 Air Conditioning Repair Service
We provide expert AC service in Apopka and surrounding areas on: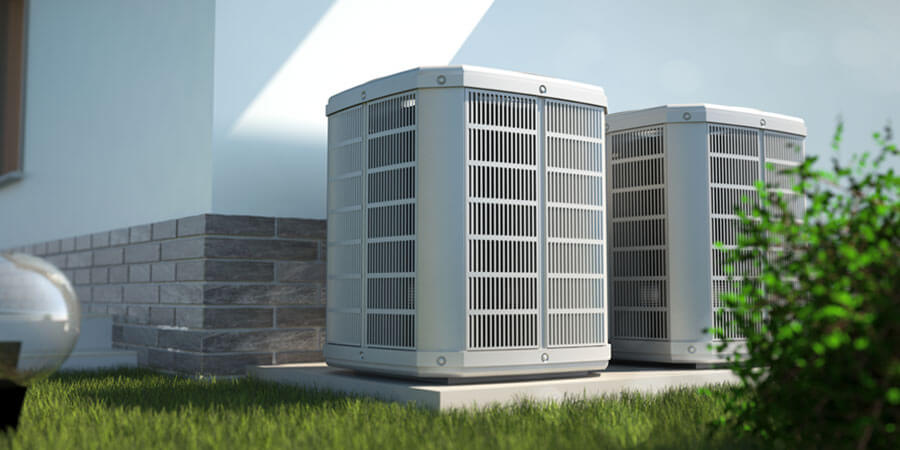 Heating Service
When the temperatures start to dip, you need reliable heating systems to keep your indoors comfortable. We have the expertise and experience to install, repair and maintain heat pumps or heating systems: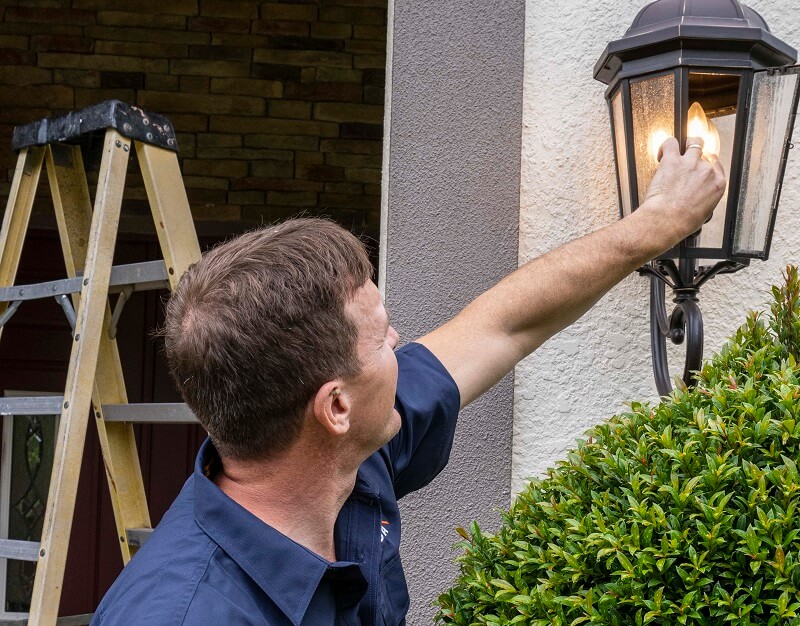 Electrical Service in Apopka
Our certified and expertly trained technicians use industry best practices to provide you with cost-effective solutions and excellent electrical services. The team has the necessary equipment and skills to address safety concerns and fix problems quickly. Some of our electrical services capabilities include:
Electrical repairs and installations
Panel upgrades
Ceiling fan installation and repairs
Safety inspections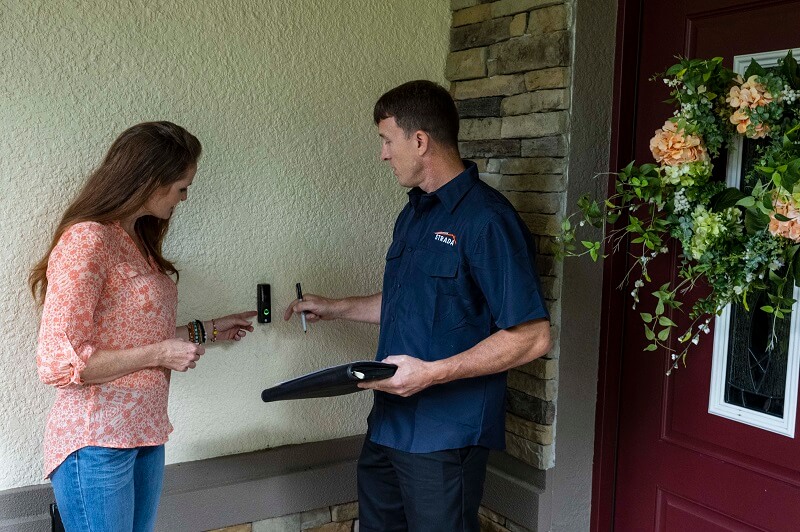 Home Security in Apopka
Protect your home and family with our innovative and reliable security systems. Our customized security solutions offer you increased control over your residence. Some of the security systems we provide are:
Motion detectors
Door and window sensors
Sirens and security lighting
Video recording
Smoke and carbon dioxide detectors
Why Choose Us for Your HVAC Service in Apopka, FL?
We're a family-owned business operating since 2003, committed to providing homeowners with peace of mind. Our responsive and professional team is ready to provide expert air conditioning, heating, ventilation, electric and security solutions and service with reliability, respect and value. We offer:
24/7 phone support
Affordable service
Decades of industry experience
2003
Family-owned And Operated Company Since 2003.
24/7
Core Values
Our Core Values Include Commitment, Accountability And Honesty.
Plumber in Apopka
Strada Air Conditioning, Heating, Electric & Security offers professional plumbing services in your area. Some of the plumbing services we offer include:
Unclogging drains
System maintenance
Diagnoses and inspections
Fixing pipe leaks
Schedule Your Appointment Today
Do you want to maximize indoor comfort at a minimal cost? Contact our friendly team of professionals at Strada Air Conditioning, Heating, Electric & Security for expert help. We hold your safety and comfort as our highest priorities, so schedule an appointment today to see how we can make a difference.