Address
223 Fentress Blvd, Daytona Beach, FL 32114
Hours of Operation
Mon-Fri: 8AM - 10PM, Sat: 8AM - 5PM
Air Conditioning Service | Air Conditioning Replacement | Electrical Services | Security Services | Plumbing Services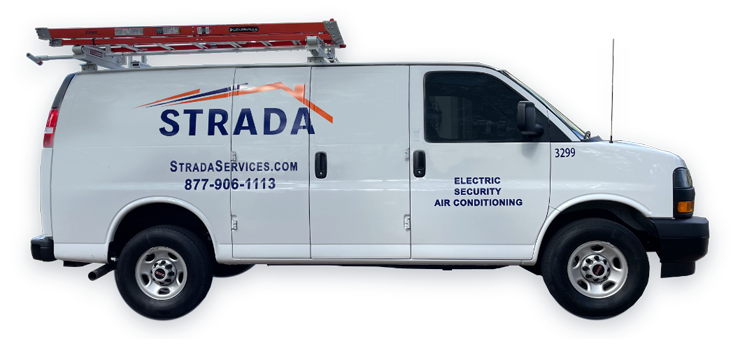 Air Conditioning Services in Daytona Beach, Florida
Maximizing indoor comfort and safety is easy if you have the right contractor by your side to help guide you. We offer expert air conditioning services and electrical system upgrades in your area. Founded in 2003, Strada Air Conditioning, Heating, Electric & Security is a family-owned and -operated company that's happy to assist homeowners in Daytona, Florida and surrounding areas, with all their home comfort and security needs. When you hire us to complete your air conditioning, heating, electrical or security service, rest assured we aim to provide peace of mind.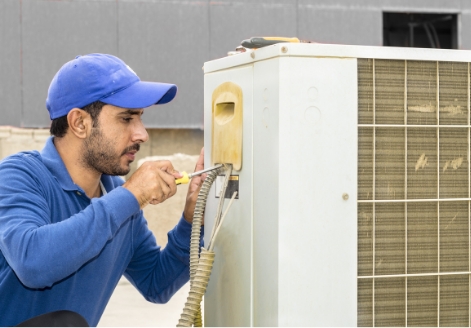 A Trusted and Experienced Electrical Company in Daytona Beach
With decades of experience and a team committed to honest and transparent communication and friendly service, you can trust us with all your air conditioning, heating and electrical needs. Customers appreciate our:
Excellent communication: We hear what our customers need and want, then recommend the best solution. Our team will keep you updated every step of the way so that you make the decisions that suit your pocket and needs.
24/7 phone support: Our team offers 24/7 phone support so you can easily schedule your emergency repairs.
Superior products and services: Strada Air Conditioning, Heating, Electric & Security only uses quality products. Our experts have the necessary knowledge and training, so you can have peace of mind knowing you'll receive the best units and service.
Extended warranty: We offer a 10-year labor warranty for comprehensive protection. Get the most out of your investment in a quality cooling system.
2003
Family-owned And Operated Company Since 2003.
24/7
Core Values
Our Core Values Include Commitment, Accountability And Honesty.
Air Conditioning Service Daytona Beach, FL
Daytona is known for its beautiful beach, hot days and long summers. Summers can become relatively balmy and uncomfortable. Your home is a haven and offers a reprieve from the heat and humidity. The need for cooling in summer makes air conditioning one of our top services in the area.
Air Conditioning Installation
When you need a quality AC installation, trust the experienced pros at Strada Air Conditioning, Heating, Electric & Security. We install all types of cooling, heating and ventilation systems, including:
Central air conditioners: Upgrade or install a central cooling and heating system, ensuring you remain comfortable all year round. We install and service all major manufacturer brands.
Ductless mini-splits: You can extend your existing system without adding to your ductwork. Our ductless ACs are easy to install, energy efficient and a simple solution if you've added rooms to your home.
Heat pumps: Many homeowners in Florida prefer heat pumps for their heating and, more often, cooling functions. Heat pumps are an energy-efficient way to keep your home at the perfect temperature no matter the time of year.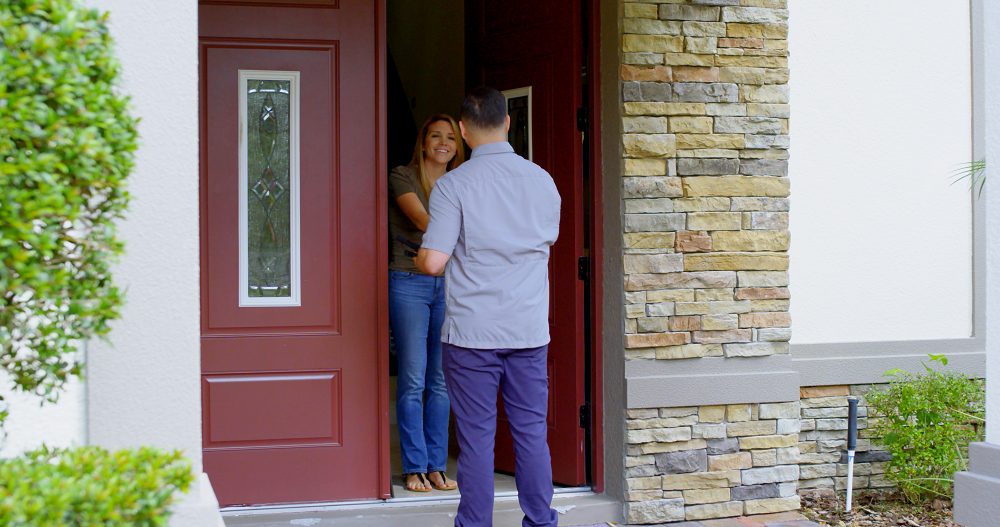 Air Conditioning / Heating Service and Repairs
Our team of experts is certified to help service and repair your AC and heating systems. Typical AC repairs we address:
Air filter issues: Ideally, air filters should be replaced every three months, which many homeowners forget to do. Keeping your air filters clean helps your air conditioning unit consume less energy than a clogged unit. A clean filter helps your components work optimally, ensuring a longer working life. Our team will help you clean and replace filters, making maintenance a breeze.
Refrigerant leaks: Leaks can prevent your system from operating as it should, which usually means higher energy bills and less effective cooling. Our team will perform a refrigerant recharge and fix any leaks to help protect your system.
Capacitor problems: Numerous electrical problems can affect your AC. One of the most common things we see is a capacitor issue. If you notice your air conditioner has trouble starting up or staying on, it is worth scheduling a service with us.
To protect your system, we offer an extended 10-year labor warranty option.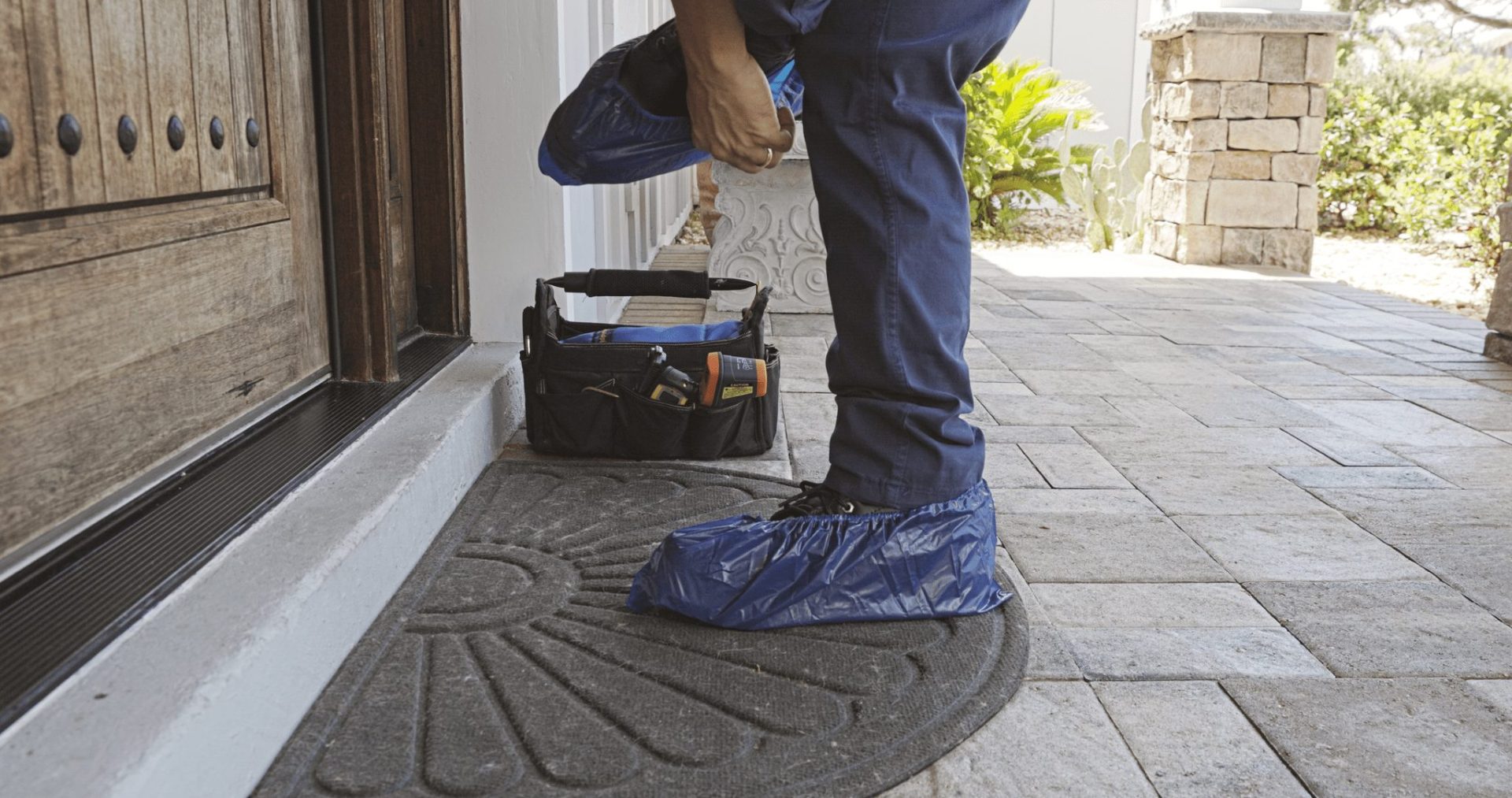 Other Quality Services
Strada Air Conditioning, Heating, Electric & Security is your home comfort expert for all your cooling, heating, electrical and security system needs, making us the go-to company for many homeowners.
Indoor Air Quality Product Installations Daytona, FL
Staying cool is vital to beat the heat and remain comfortable inside your home in Daytona. It is equally essential to ensure the air you breathe is free from harmful contaminants.
Pollutants in your home, like dust, pollen, dander and mildew, can cause illness and allergies. Strada Air Conditioning, Heating, Electric & Security carries various indoor air quality solutions, including air purification systems, whole-home dehumidifiers and UV lamps.
Home Security and Automation Installations in Daytona, FL
If you want to turn your house into a fortress, let Strada Air Conditioning, Heating, Electric & Security complete your home security installation. We can also install emergency, parking lot, site, outdoor and security lighting at your Daytona property. We'll be sure to listen to your concerns and address them effectively.