Address
3400 St Johns Pkwy, Sanford, FL 32771
Hours of Operation
Mon-Fri: 8AM - 10PM, Sat: 8AM - 5PM
Air Conditioning Service | Air Conditioning Replacement | Electrical Services | Security Services | Plumbing Services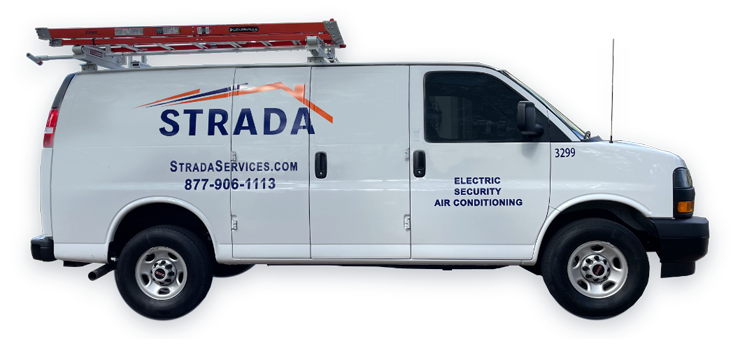 Air Conditioning Services
Do you need quality air conditioning, heating, electrical or security services in Orlando-Sanford, Florida? Strada Air Conditioning, Heating, Electric & Security is here to help you maximize home comfort and safety. Founded in 2003, we're a family-owned and operated company that provides the best systems and services found in the industry. When you welcome us into your home, rest assured we'll perform the job with the highest level of experience and knowledge.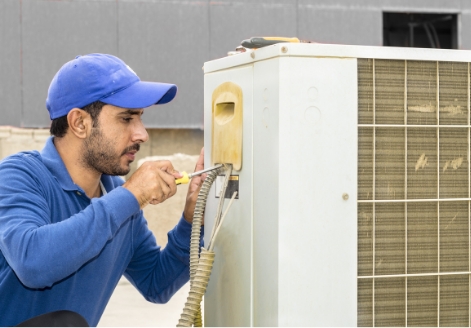 Expert AC Installation in Orlando
We understand the essential role your air conditioner plays in keeping your home cool and comfortable throughout the year. When you need a new AC system installed, you can trust us to deliver high-quality results that maximize energy efficiency and meet your cooling demands. We perform all our work to the highest standards of honesty and excellence, ensuring your AC installation goes smoothly and correctly.
Our air conditioning experts will thoroughly evaluate your home to determine which type and size of air conditioner will best meet your cooling needs. We offer advanced air conditioners to help you find a dependable cooling solution for your house. We also have a 10-year extended labor warranty and a preventive AC maintenance package you can opt for to help protect your new system and extend its life.
We can customize our maintenance package for any home and budget. We will clean and inspect every part to ensure optimal and long-lasting performance. When you choose to receive routine maintenance, you'll enjoy several benefits, such as:
Cost savings on preventable repairs
A smooth system that always runs efficiently
Constant and comfortable temperatures
Peace of mind
2003
Family-owned And Operated Company Since 2003.
24/7
Core Values
Our Core Values Include Commitment, Accountability And Honesty.
Efficient AC Repair for Your Orlando Property
In addition to installations, we also can perform repairs on your current air conditioner. Whether it's blowing warm air or making loud, unusual noises, your AC unit will be in good hands when our technicians come to repair it. Your comfort is our priority, so you can expect our team to work quickly to restore your cooling system and peace of mind.
We'll keep you informed throughout the repair process so you know what's going on with your AC. If your air conditioner is broken beyond repair, we can offer affordable solutions and perform efficient replacements to help you keep your home safe and comfortable.
Our AC experts are available 24/7 for emergency air conditioner and heat pump repairs. You can trust us to handle your system with care to ensure it's fixed quickly and accurately. We'll get your AC or heat pump up and running again so you can rest with peace of mind any day of the year.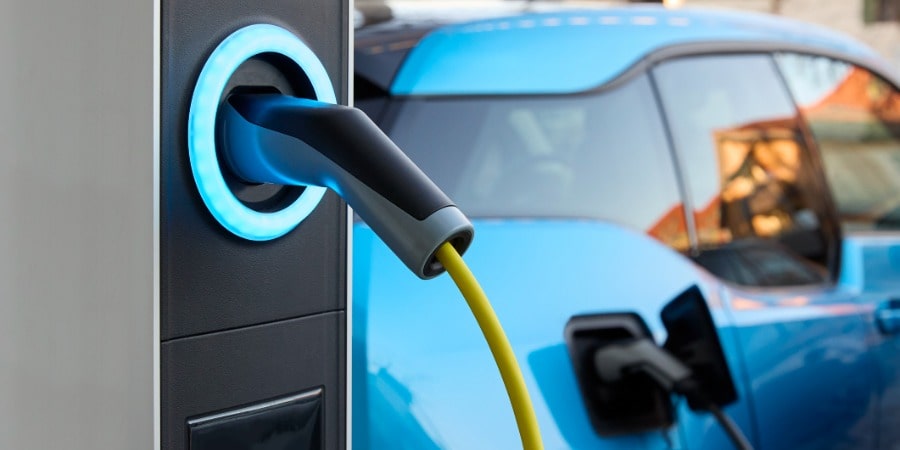 Heating, Electrical and Security Installation Services in Orlando-Sanford, Florida
Strada Air Conditioning, Heating, Electric & Security can also provide new heating, electrical or security installations in Orlando-Sanford, Florida and surrounding areas. We have the experience and expertise to install a wide range of appliances at a high standard. We offer an extended 10-year labor warranty and preventive maintenance packages for an additional charge. We'll help you protect your new piece of heating, electrical or security equipment so that it lasts a long time.
Our installation services include: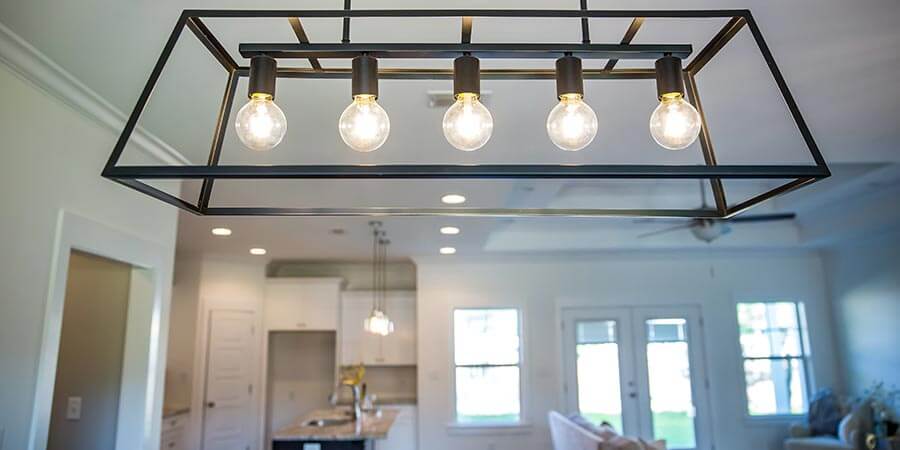 24/7 Heating and Electrical Repair Support in Orlando-Sanford, Florida
Ensuring your heating and electrical systems work without problems is vital for your home's comfort and safety. That's why Strada Air Conditioning, Heating, Electric & Security offers 24/7 phone support in Orlando-Sanford, Florida to help you get your emergency service appointment scheduled quickly. We promise to restore your comfort and give you peace of mind with responsive customer service. We repair everything from air conditioners and heaters to ceiling fans and backup generators.
Schedule Your Installation or Repair With the Professionals
Strada Air Conditioning, Heating, Electric & Security has the expertise, experience and equipment to help you with your cooling, heating, electric and security needs. You can trust us to deliver quality solutions that will improve your Orlando property's comfort and safety.
To schedule an air conditioner installation or electrical repair in Orlando-Sanford, Florida or a nearby region, contact us online today. We look forward to helping you.