Address
2260 Hewatt Rd. Snellville, Atlanta, GA 30039
Hours of Operation
Open 24 hours
Air Conditioning Service | Air Conditioning Replacement | Electrical Services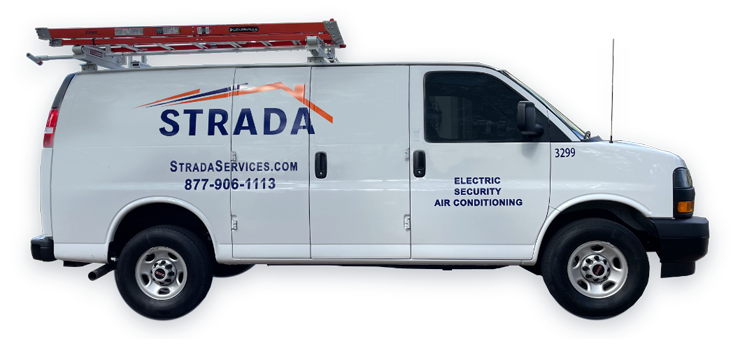 Efficient Air Conditioning and Heating Services
Enjoying a comfortable and safe home in Atlanta, GA, requires several things. You need efficient air conditioning and heating, and your electrical system must work correctly. At Strada Electric, Security & Air Conditioning, we specialize in making sure your HVAC and electrical systems function as they should to give you peace of mind. We're available around the clock without extra charges for after-hours service.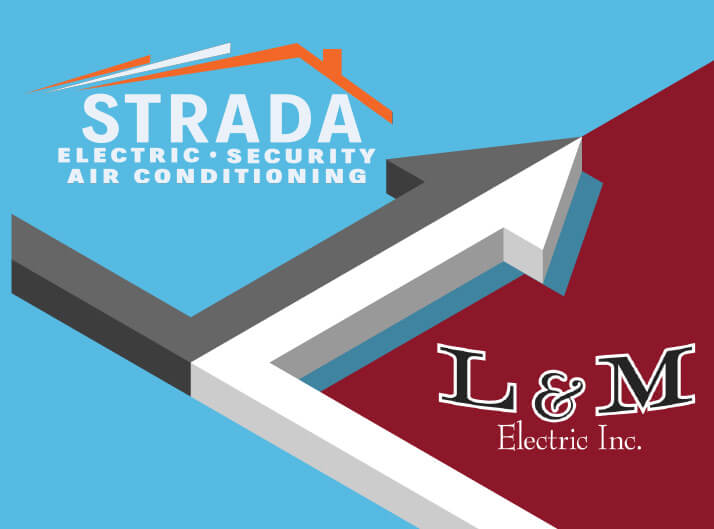 L & M Electric
Strada Services is excited to announce the acquisition of L&M Electric. Established in 2009, L&M Electric. has been lighting up the Southeast with dependable electrical wiring systems for years, designing solutions for residential builders and custom home applications. L&M Electric has been a substantial force in the electrical community and brings several national builders to the Strada Services portfolio. We look forward to our continued growth together and the onboarding of existing management and employees into our current team!
Please email Info@StradaServices.com with any questions or requests regarding L&M Electric.
2003
Family-owned And Operated Company Since 2003.
24/7
Core Values
Our Core Values Include Commitment, Accountability And Honesty.
Heating and Air Conditioning Services in Atlanta, GA
Whether you need a heater installation or an air conditioner repair in Atlanta, GA, our team of friendly HVAC experts can handle the job to the highest standards. We service all makes and models of heating and air conditioning equipment and offer an extended 10-year labor warranty for comprehensive protection. We perform every HVAC installation, repair or maintenance service with the highest level of experience and knowledge. We'll ensure you maximize comfort and minimize energy costs.
Commercial HVAC Installations and Repairs in Atlanta, GA
Do you own or operate a business in Atlanta, GA? Keeping your employees and customers comfortable should be one of your top priorities, and your commercial HVAC system helps accomplish that more than anything else inside your building. Strada Electric, Security & Air Conditioning performs commercial HVAC installations, repairs and maintenance in Atlanta, GA and surrounding areas. We'll help your business boost its bottom line.
Schedule an Appointment
Contact Strada Electric, Security & Air Conditioning today to schedule HVAC and electrical services in Atlanta, GA. We're standing by to handle your request.