Address
418 Armour Avenue Auburndale, FL 33823
Hours of Operation
Mon-Fri: 8AM - 10PM, Sat: 8AM - 5PM
Air Conditioning Service | Air Conditioning Replacement | Electrical Services | Security Services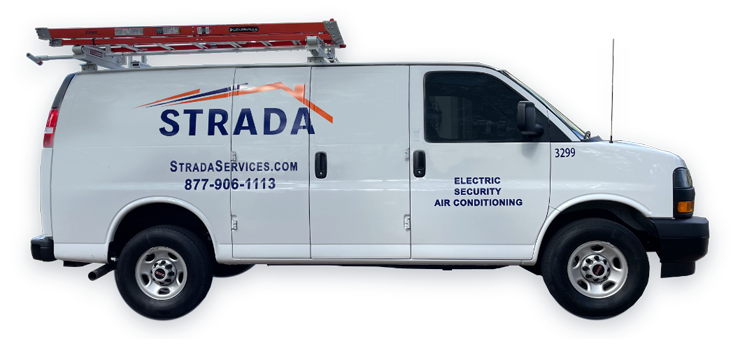 Air Conditioning Services in Auburndale
Strada Air Conditioning, Heating, Electric & Security is here to help homeowners in Auburndale, Florida and surrounding areas, with all their cooling, heating, electrical and security needs. Founded in 2003, we're a family-owned and -operated company that provides state-of-the-art systems and exceptional services that satisfy customers. We empower our employees to do their best.
We provide homeowners in Auburndale with the AC repair service and installations they need to improve the comfort of their homes.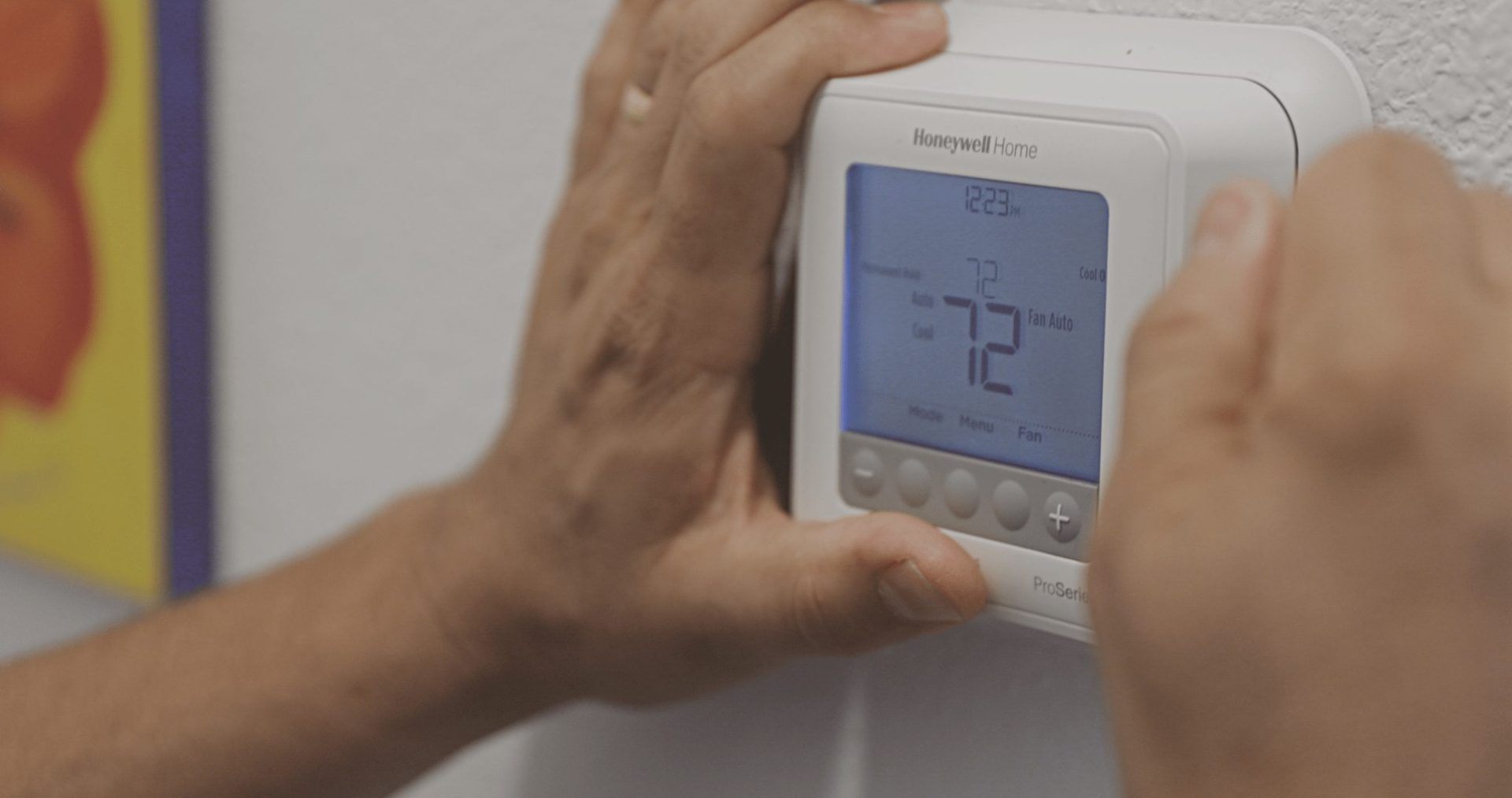 Emergency Air Conditioner Repair
It's a typical hot summer day and you've returned from work to find that your air conditioner has stopped working. Before calling us, check the thermostat setting is correct and that the filter isn't clogged. If neither resolves the problem, let our team of AC repair experts take a closer look. We're available around the clock to provide emergency AC repair in Auburndale, Florida and surrounding areas.
Air Conditioning Installations and Maintenance
Whether you need to install an air conditioner in a new home or want to replace your old system, trust the experts at Strada Air Conditioning, Heating, Electric & Security to perform your installation correctly. Our team will carefully install your new AC unit to ensure everything works properly for lasting performance.
You can also opt for our 10-year extended labor warranty and preventive maintenance packages to extend your air conditioner's life. With regular air conditioning maintenance in Auburndale from our experts, your AC system will bring years of reliability and comfort to your home.
Heat Pump Installations, Maintenance and Repairs
We have extensive experience with many cooling and heating systems, including heat pumps. Let our team handle your heat pump installations with the highest standards of precision and quality. We'll continue to maintain and repair your system as needed so you can enjoy your home's temperature all year.
2003
Family-owned And Operated Company Since 2003.
24/7
Core Values
Our Core Values Include Commitment, Accountability And Honesty.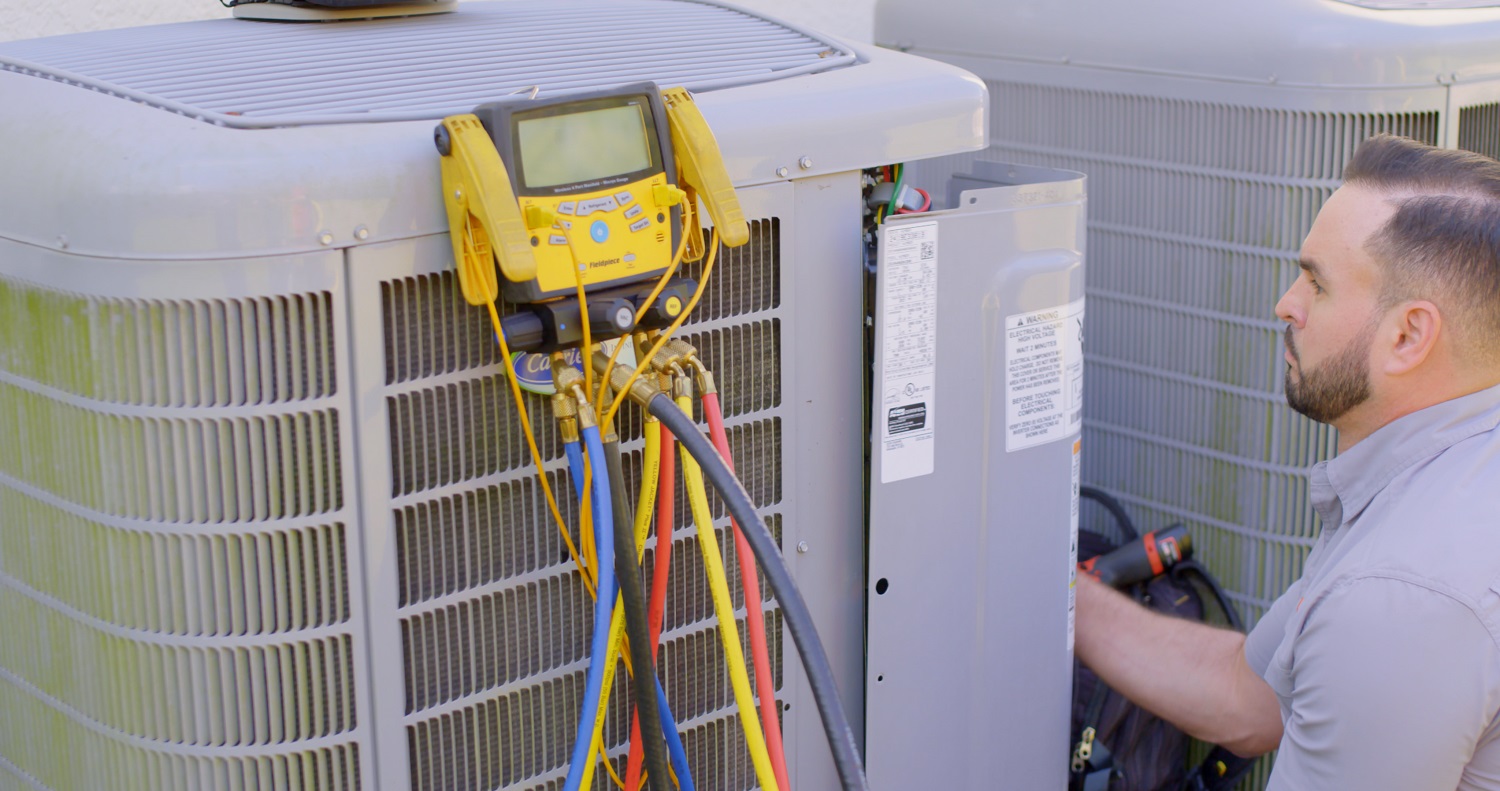 Electrical Services
Strada Air Conditioning, Heating, Electric & Security can install and repair various electrical components around your Auburndale home or business.
Installations
Our expert electricians can install electrical devices and appliances such as:
Backup generators: Summer storms are severe enough to cause power outages. With a backup generator installation for your Auburndale property, you can reliably keep the power on so your AC and all other electrical appliances operate as they should.
Surge protectors: Easily navigate spikes in power with a surge protector regulating your supply. Our expert installers will help you find the perfect solution for your home or business.
Ceiling fans: A ceiling fan installation can beautify your home while keeping it comfortable and cool. Let our team install your ceiling fans so you can rest with peace of mind knowing we'll handle it safely and correctly.
Repairs and Maintenance
We provide 24/7 phone support to help you schedule your electrical repairs quickly. Whether your ceiling fan is malfunctioning or you want to ensure your backup generator is ready for emergencies, you can trust us to meet your needs. Our professionals can also perform safety inspections throughout your home or business to identify potential issues and offer affordable solutions.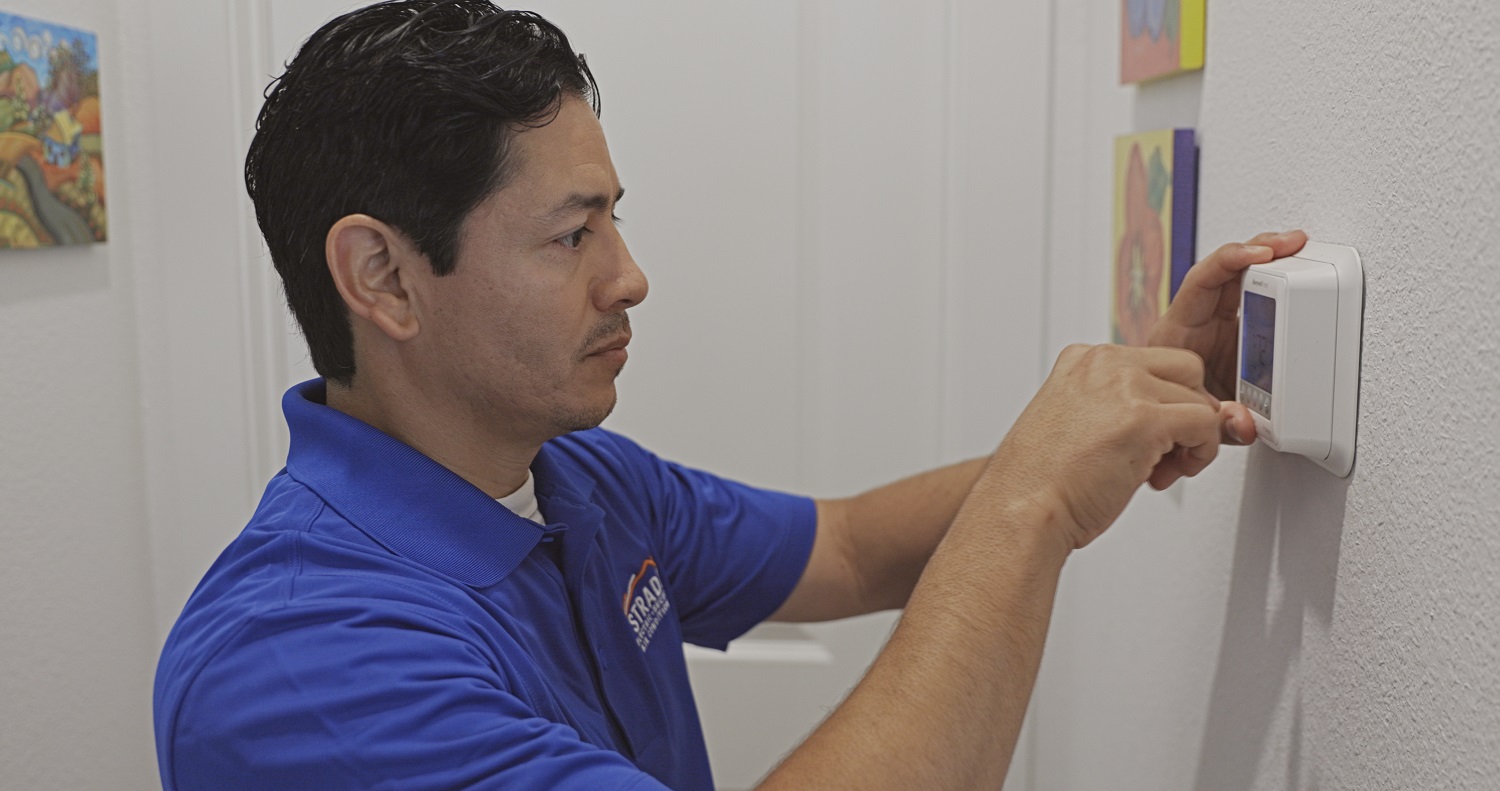 Security Services
When you need to improve the security of your Auburndale residential or commercial property, you can trust Strada Air Conditioning, Heating, Electric & Security to deliver the comprehensive and customized solutions your space requires. A few of our security capabilities include:
Air Purification System Installation Auburndale
Taking care of the invisible particle pollutants in your home is essential to improving your health and comfort. Invest in our indoor air quality devices to ensure the air in your house is clean and fresh. We carry and install air purifiers, dehumidifiers, UV lamps and more. You can count on us to prioritize your comfort and safety so that your home always feels like the best place.
Schedule Your Appointment Today
Do you want to maximize indoor comfort at a minimal cost? Contact our friendly team of professionals at Strada Air Conditioning, Heating, Electric & Security for expert help. We hold your safety and comfort as our highest priorities, so schedule an appointment today to see how we can make a difference.