Address
20 W Stumpfield Rd, Pensacola, FL 32503
Hours of Operation
Open 24 hours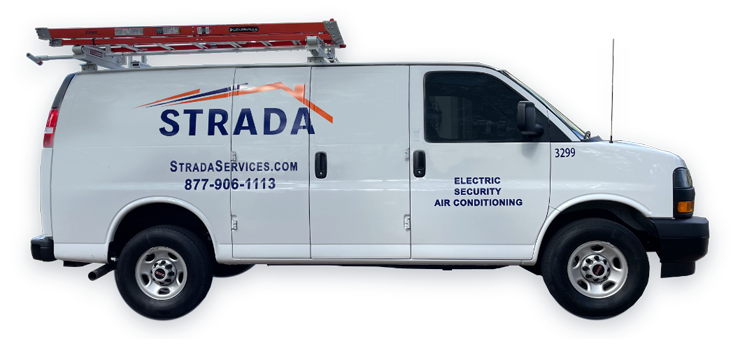 Air Conditioning Services
Do you want to hire one company to handle all your air conditioning, heating, electrical and security service needs for your Pensacola, Florida, home? Strada Air Conditioning, Heating, Electric & Security is a family-owned and -operated business that has been around since 2003. When you entrust us to install an air conditioner or repair your electrical system, rest assured we perform our jobs with the highest level of experience and knowledge. You can count on us to communicate clearly, listen to your concerns and remain transparent throughout the process.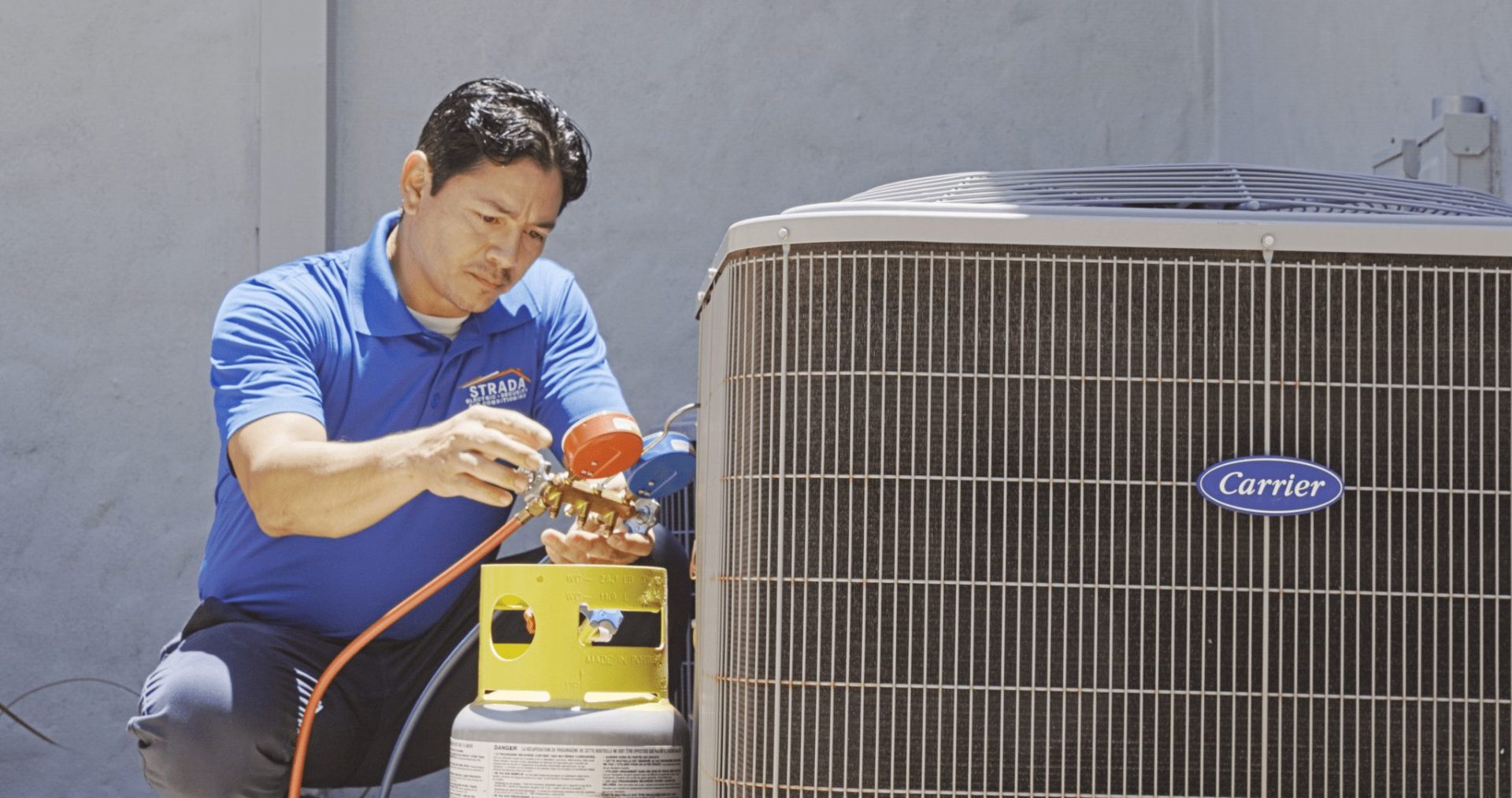 Expert AC Repair Pensacola, FL
Do you need your air conditioner, ductless mini-split or heat pump repaired? Save time and money by getting things done correctly and efficiently with our professionals. Strada Air Conditioning, Heating, Electric & Security is available to perform emergency HVAC (heating, ventilation and air conditioning) repairs in your home. We also do routine maintenance and service.
2003
Strada Is Family-Owned And Operated Company
24/7
10
Year Labor Warranty For Comprehensive Protection
Should You Repair or Replace Your AC Unit?
If you're unsure whether you should repair your AC or have it expertly replaced by professionals, consider these factors:
Age of unit: If your unit is between 10 and 15 years old, it may be better to install a new AC. Our team will help you evaluate whether your system has reached the end of its working life.
Breakdown frequency: Is your system constantly breaking down or not operating as it should? A new installation may keep your home at consistent, comfortable temperatures.
Repair costs: ACs may need repairs. If service costs reoccur and components require constant replacing, a new installation can help you save on long-term costs. At Strada Air Conditioning, Heating, Electric & Security, we are committed to transparency, so our technicians will let you know what to expect and help you save on costs.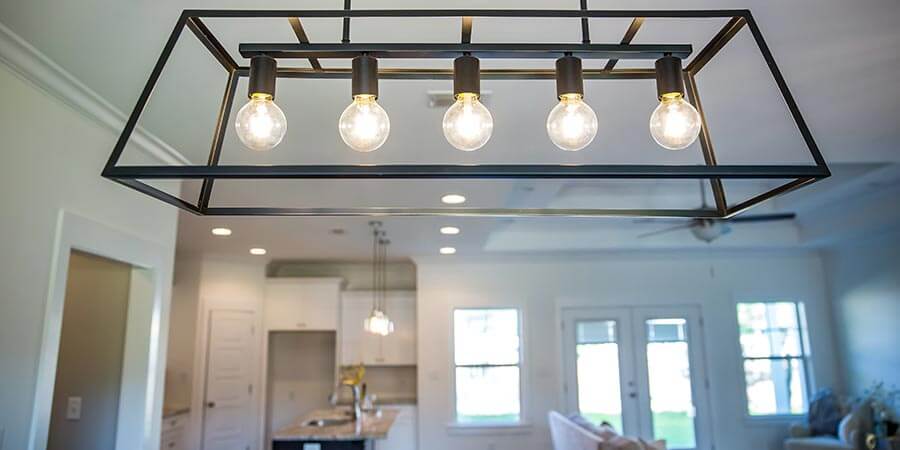 Quality AC Installations, Pensacola, FL
Pensacola is hot, humid and sometimes uncomfortable, like the greater Florida region. Your home should be a haven where you can relax and benefit from cool air during summer or be comfortable during the brief winter chill. We will help you make the smart choice in installing an AC system for your home:
Central air conditioners: A quality AC unit ensures your home is always at the perfect temperature. Our team will comprehensively assess your home and recommend the best system to meet your needs.
Heat pumps: A heat pump is an intelligent choice because heat pumps are energy efficient, durable and ideal for locations where temperatures rarely dip below freezing point. Our team will help install your heat pump, allowing you to have cool air during the long, hot and humid months and warm air during winter.
Ductless air conditioners: A ductless mini-split is an excellent solution if you have added a room to your home. You can also use multiple units for perfect climate control in larger houses. Our team can typically install a ductless AC within hours since these systems require no additions to your ductwork.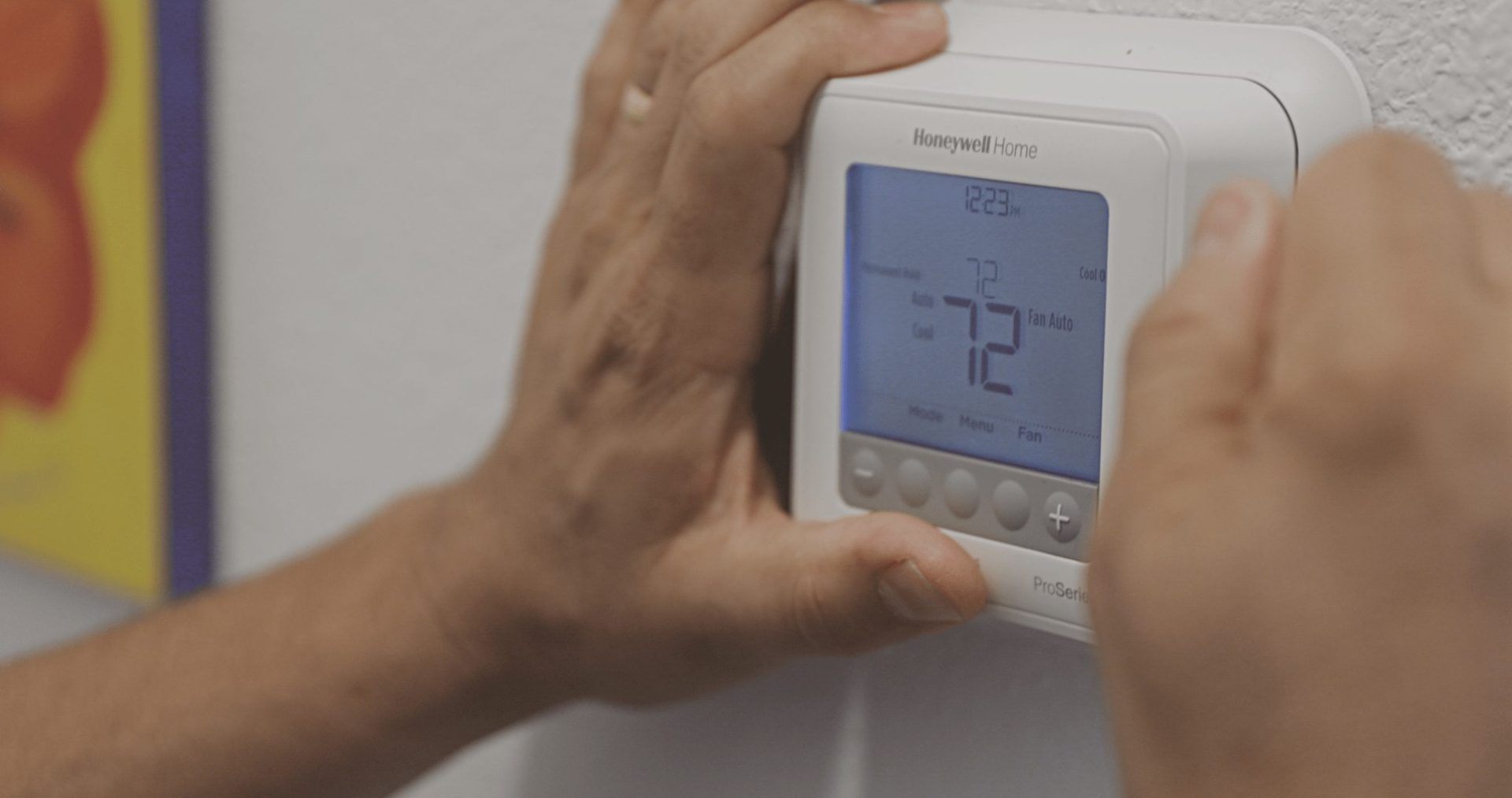 Comprehensive Safety Inspections in Your Pensacola, FL
Keeping your family safe is a priority, and so is creating a comfortable home that all your loved ones can enjoy. Schedule a safety inspection to ensure every part of your house is safe and functioning as it should. We specialize in looking at every nook and cranny of your property, including the HVAC, electrical and security systems.
Choose Your Local Pensacola Air Conditioning Company
We're one of Pensacola's leading air conditioning companies, so hiring us for installation and repairs is the right choice. Our skilled and certified team offers excellent service and quality systems. We offer:
Multi-services: We are your home comfort experts and offer various cooling, heating, electrical and security solutions.
Emergency phone support: Our team is on standby 24/7 for emergency phone support, so we'll be there for you should you need us, day or night.
Expert knowledge: We've been operating for decades, and our team is highly trained and qualified to take care of your home's AC and other fixtures.
Transparent communication: We listen to your needs and exceed your expectations with transparent pricing and clear communication so you know what to expect.
Customer-first approach: Our team loves what they do, which translates into exceptional customer service for every visit.
Schedule Your Air Conditioning Service or AC Installation in Pensacola Today!
Contact Strada Air Conditioning, Heating, Electric & Security to maximize indoor comfort and safety. We're happy to serve homeowners in Florida with best-in-class air conditioning service and installations. Schedule an appointment today for cooling, heating, electrical or security services in Pensacola and surrounding areas.