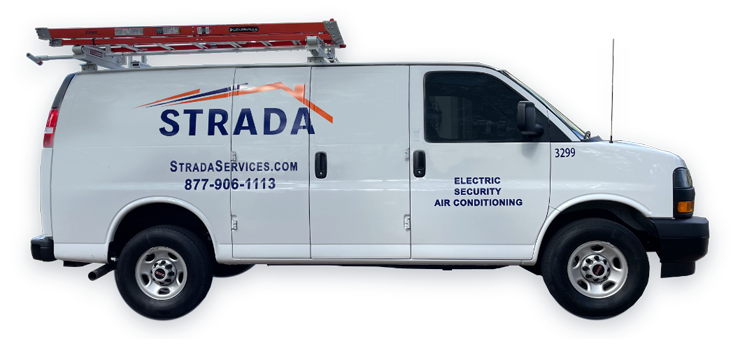 Air Conditioning Repair & Service in Biloxi, MS
Are you in need of reliable and reputable HVAC, electrical and security services in Biloxi, MS? Founded in 2003, Strada Electric, Security & Air Conditioning is a family-owned and operated company that serves residential and light commercial clients. When we arrive at your property to complete a service, rest assured we perform our jobs with the highest level of experience and knowledge. We work hard to satisfy our customers.
Single- and Multi-Zone Ductless Installations in Biloxi, MS
Are you building a new home addition in Biloxi, MS? Or maybe you want to split your large house in several climate control zones so that every member of your household can enjoy customized comfort. No matter your comfort need, we have a ductless HVAC solution for you. We specialize in ductless HVAC installations, repairs and maintenance.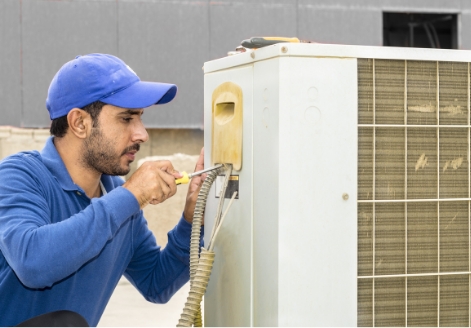 24/7 HVAC and Electrical Repair Service in Biloxi, MS
Emergencies happen when it comes to your HVAC and electrical systems. To avoid serious damage and costly repairs, it's best to act right away to find and fix the underlying issue. Strada Electric, Security & Air Conditioning is available 24/7 for emergency HVAC and electrical repairs. We promise peace of mind with responsive customer service.
2003
Family-owned And Operated Company Since 2003.
24/7
Core Values
Our Core Values Include Commitment, Accountability And Honesty.
Indoor Air Quality Services in Biloxi, MS
Indoor air quality matters to health. You spend about 90 percent of your time indoors, so it's vital to clean and freshen the air circulating around you. Strada Electric, Security & Air Conditioning carries air purifiers, dehumidifiers and UV lamps. With our IAQ systems and services, you'll enjoy a cleaner indoor air environment that helps you breathe easier and sleep better.
Contact Strada Electric, Security & Air Conditioning today to schedule an HVAC, electrical or security service in Biloxi, MS or surrounding areas. We're standing by to assist you.
Schedule Your Appointment Today
Do you want to maximize indoor comfort at a minimal cost? Contact our friendly team of professionals at Strada Air Conditioning, Heating, Electric & Security for expert help. We hold your safety and comfort as our highest priorities, so schedule an appointment today to see how we can make a difference.